GRP Machine Maintenance Platforms
For multi-floor machinery or control panels and maintenance hatches that are installed in hard-to-reach places, gaining access safely can be a challenge. We can design, supply and install GRP Machine Maintenance Platforms, ranging in size from a simple podium to raise equipment off the floor to more intricate high-level platforms that ensure operation and maintenance crews remain safe at all times.
Our designers work with your basic site dimensions and, using the latest AutoCAD® technology, create a design to meet your exact requirements. All our fibreglass Machine Maintenance Platforms are manufactured from heavy duty structural fibreglass pultruded profiles, which on a weight-for-weight basis are around 80% lighter than conventional steel profiles and around 30% lighter than aluminium profiles. This exceptional weight saving provides positive cost-saving benefits with thanks to easy installation. It also reduces the imposed loading on existing substrates such as roof-tops and mezzanines.
We incorporate tread grating in the design of all our fibreglass Stairs and Access Platforms. This stair tread is manufactured from 38mm thick grating with an integral solid reinforced nosing for optimal slip resistance. Every machine maintenance platform we design and manufacture is corrosion and weather-resistant which means it requires minimal maintenance, even if it's located outside. As with all our fabrications, every Platform is constructed to a minimum Safe Working Load of 5kN/m2. We also adhere to BS EN ISO 14122 (2001): Safety of machinery – Permanent means of access to machinery – Parts 1 to 4. If the platform is near moving parts we can add SafeScreen Machine Guard mesh to reduce the risk of clothing getting caught.
Find out more by downloading our QuickQuote form. Once completed, email it to our sales team and they'll be in touch to discuss your project and provide initial prices. If a permanent platform isn't practical you can also consider a mobile version.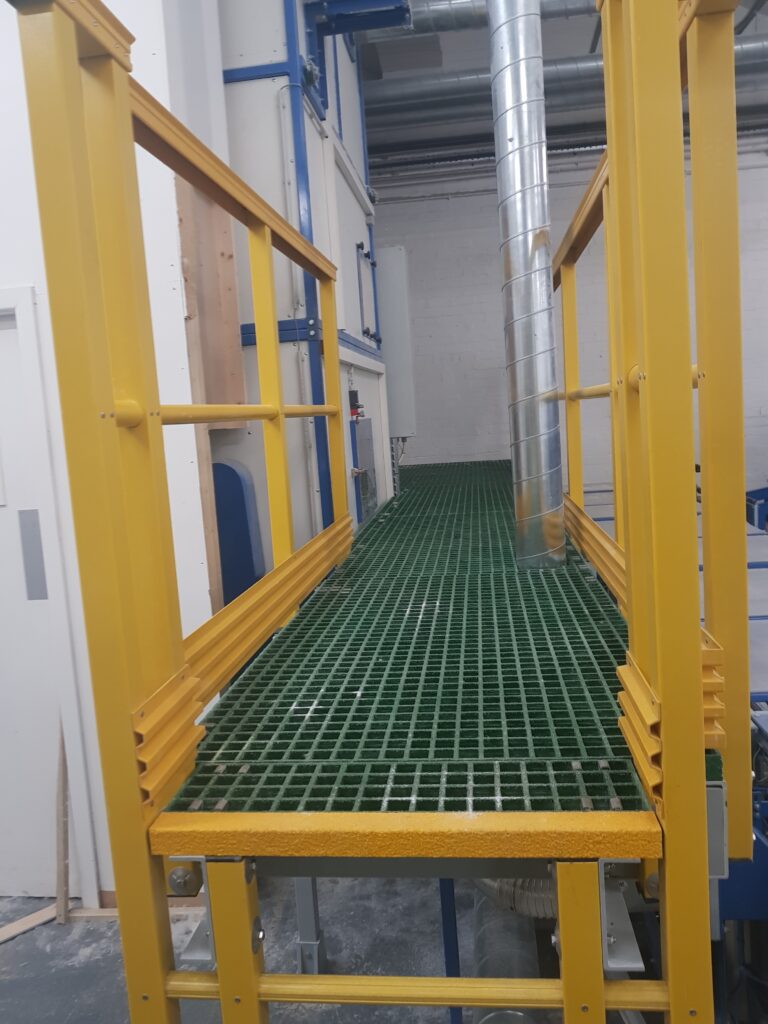 If you're looking for something 'more' why not consider a Mezzanine Deck.
Maintenance Platforms case studies

Construction Case Studies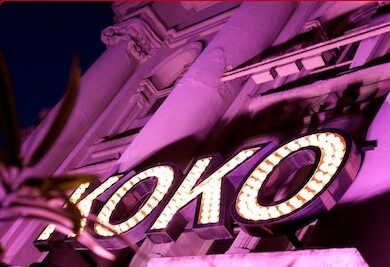 KOKO, Camden
KOKO, Camden
We were thrilled to work at KOKO in Camden recently, installing an 11m suspended access platform as part of the huge redevelopment project currently...
KOKO, Camden
Find out more
Ensure you have safe access to machinery & control panels
Mon-Fri 8:30am to 4:30pm