Charity of the Year
In 2020, despite the COVID restrictions, the teams here managed to raise almost £400 for Macmillan Cancer Support and Prostate Cancer UK.
This year the Step on Safety Charity of the Year is the Neo-Natal Unit at Ipswich Hospital, nominated by Business Development Manager, Steve Steadman. Steve, his wife Katie and baby daughter received an enormous amount of help and support when Harper was born prematurely and he'd like to give a little something back. http://colchesteripswichcharity.org.uk/
We're putting together a cunning plan to ensure we raise as much money as we can for such a worthy cause. So far, we are looking at pie sales for National Pie Day in March, doughnut sales for National Doughnut Week in May and Cream tea sales for National Cream Tea Week (you might be noticing a theme here!! #anyexcuse). We'll also be taking part in Wear It Pink Day, Macmillan's Biggest Coffee Morning and Christmas Jumper Day. There's bound to be assorted silliness throughout the year and we'll keep you posted as we go along. Stand by for updates.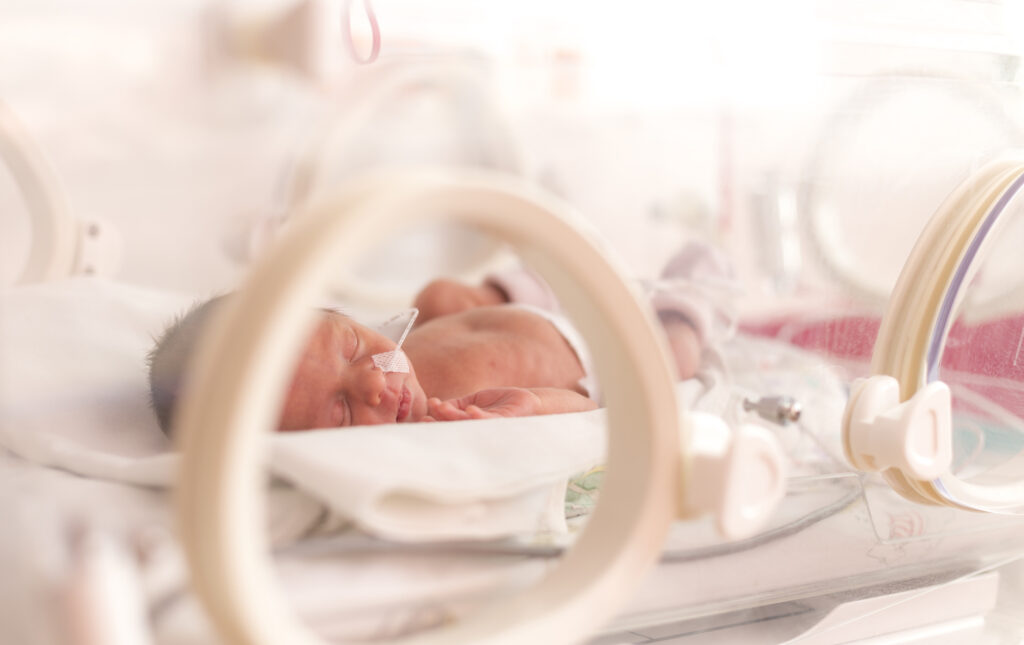 Donut Day – Friday 14th May
We have been celebrating National Donut Week and fundraising for our charity of the year, the Neo-Natal Unit at Ipswich. This charity was nominated by Steve Steadman, our Business Development Manager, after he and his wife Kate received enormous amounts of help when their daughter Harper was born prematurely. You can read all about Harper's story here.
Over £130 was raised through donut sales, a donut decorating colouring competition for staff and their children and a very popular donut hurling contest to see who could through a jam donut the furthest. The local seagulls particularly enjoyed it!