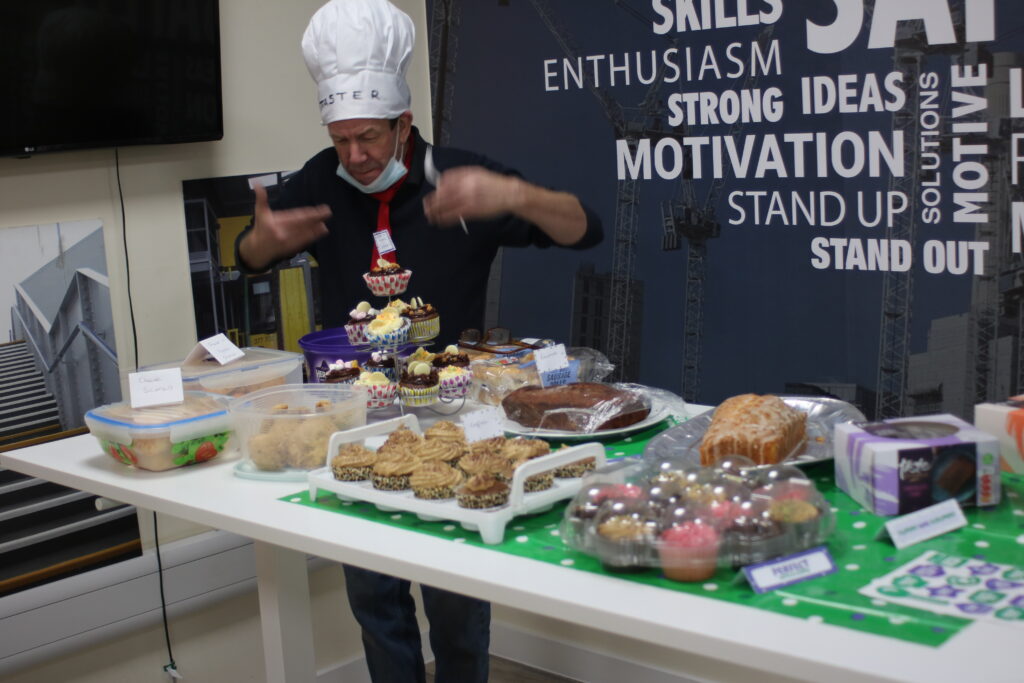 Get involved
We've started a Gofundme page to make it easier for staff, clients and suppliers to make contributions: https://gofund.me/6461c191
Charity of the Year 2023
We raised a fabulous £270 for the Alzheimers Society in 2022; despite the insane increases in the cost of living, our teams dug deep and gave what they could. This year we've chosen to support Citizens Advice, nominated by Andy Mason whose wife works at the Sudbury branch as a volunteer.
"We are an independent, local charity covering the whole of Babergh. We deliver free advice from our office in Sudbury, outreach locations, online and by phone. We campaign for positive change to people's lives and support our clients through any challenge they may face.
We operate at the centre of our communities, providing free, confidential advice to families and individuals struggling with the shock, pain, and uncertainty of rising living costs and job insecurity.
This year, our volunteer advisers will be supporting people in increasingly difficult situations, presenting with ever more complex problems. As the cost of living crisis has deepened, we have experienced unprecedented demand for our services, from distraught young families wondering how they will pay the bills, to people unable to afford to heat their homes, and isolated older people struggling to cope.
Contrary to popular belief, we receive no government support, and rely entirely on funding from the local authority, parish councils, local businesses, and individuals. 2022 was a challenging year for us as a charity, but more so for the people we help, and 2023 promises to be even tougher."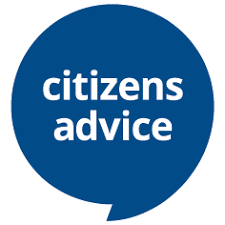 Red Nose Day – 17th March
We had a stonking result this year by running a Red Nose Raffle, raising over £120! First prize was a Duvet Day, 2nd prize a Nandos Voucher and 3rd prize a case of lager.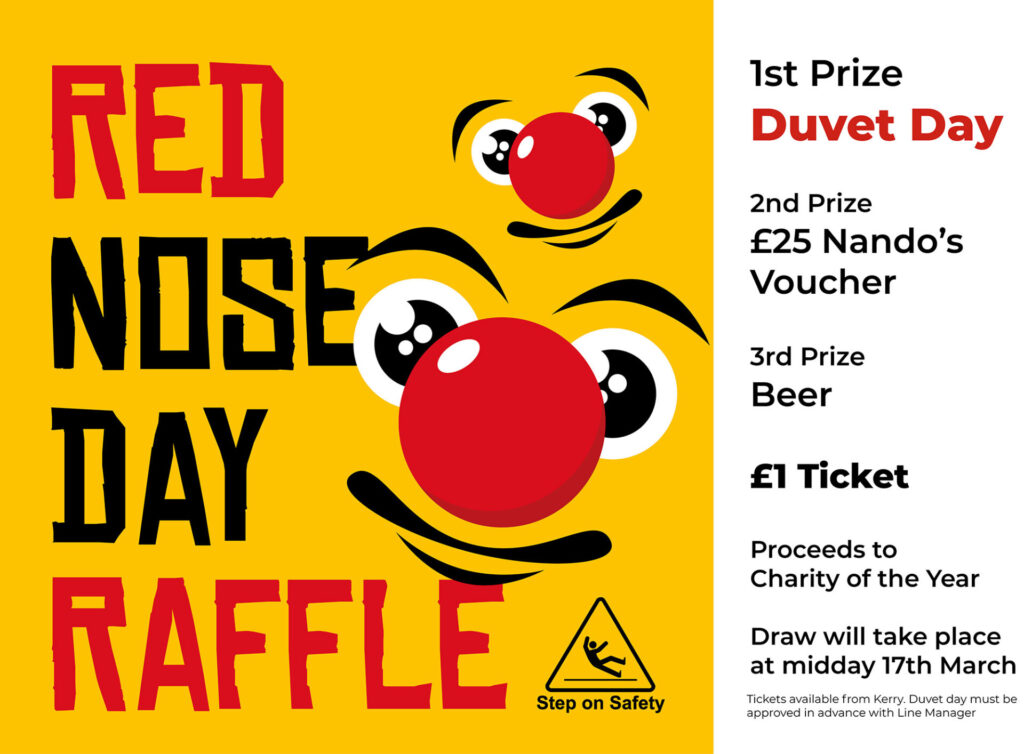 Fruit Fund
In an attempt to chase away the winter blues we bought in a selection of fresh fruit far staff to enjoy, asking for a contribution to our Charity of the Year. We raised £90 over January, February and March.
Charity of the Year 2022
I am thrilled to announce that in 2021 we raised £201 for our charity of the year the Ipswich Neo-Natal Intensive Care Unit – in addition to the £150 for MacMillan and £62.75 for Wear it Pink – that's a grand total of £413.75 (which is pretty awesome). A huge thank you to everyone that baked, dressed up, guessed stuff, threw stuff and coloured things in.
Staff have chosen to support the Alzheimer's Society for 2022 and plans are taking shape to help us raise as much as we can. Lots of food-related ideas so far including Hot Cross Bun Day, a Sponsored Dechox (after Easter), Biscuit Day and a Sausage Roll Day to tie in with National BBQ Week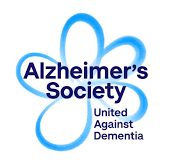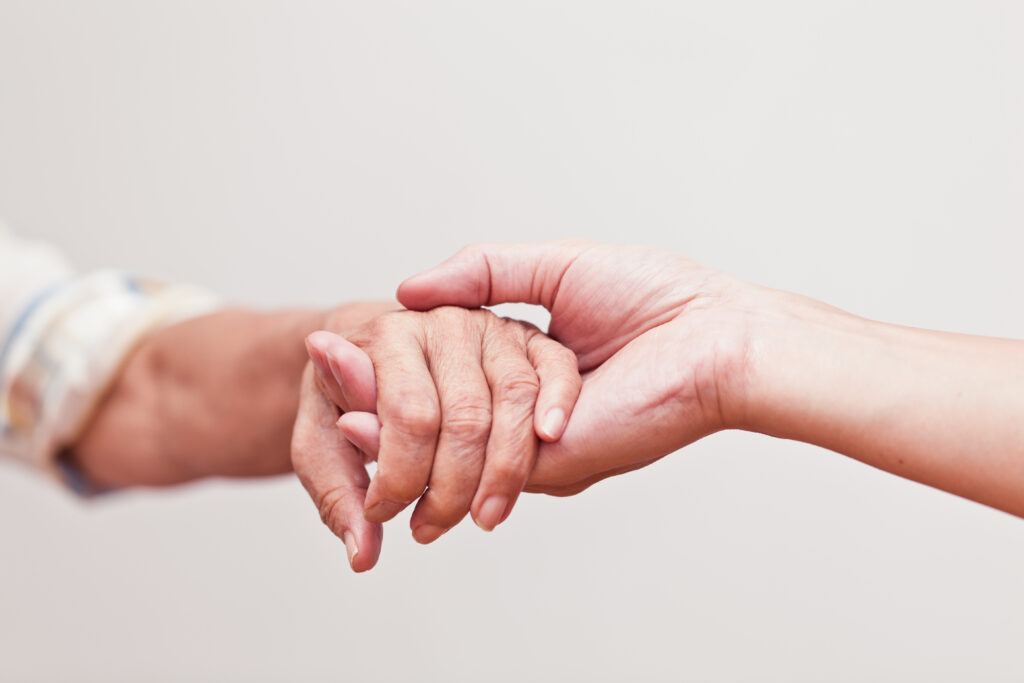 Red Nose Day – 18th March
We raised over £75 for the Alzheimer's Society on Red Nose Day with a Bake Sale, Cupcake Sweepstake and a Richard Osman's House of Games-style guess the avatar. We've also been selling purple ribbon pins.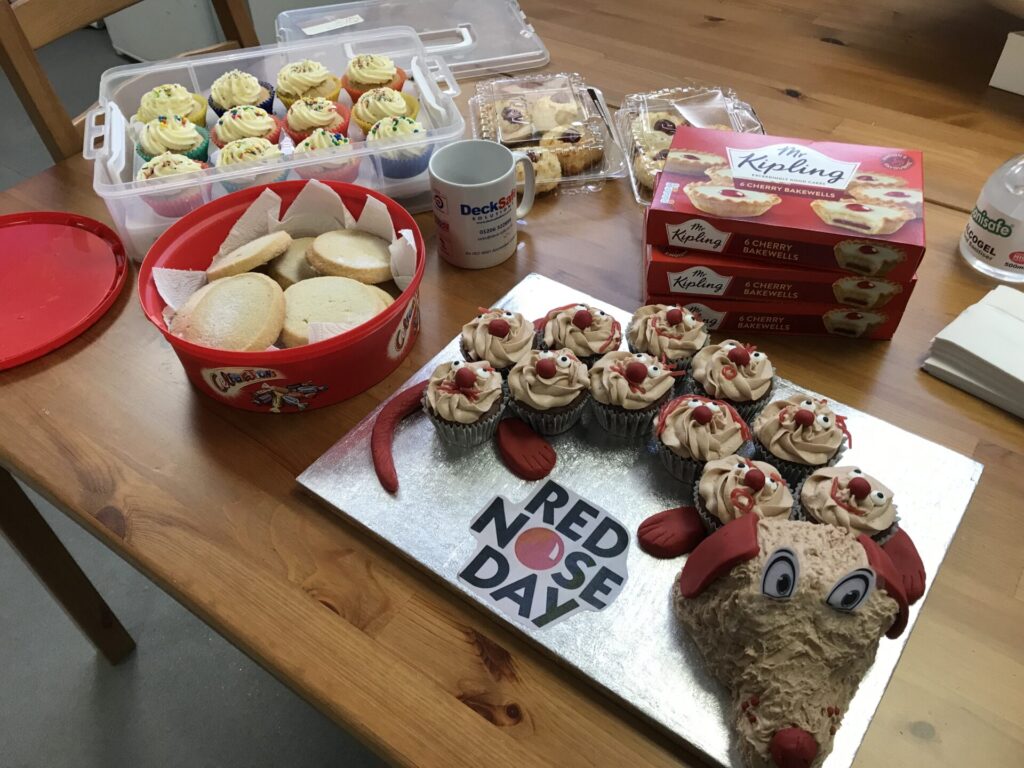 Brantham 5 mile Fun Run – 29th July
We were proud sponsors of the annual 5 Mile Brantham Fun Run this year supplying the medals that were given out to everyone that successfully completed the course. We had four runners in the race too: Kevin Shipp, Ashleigh Christall, Lee D'Silva and Tony Lamotte. Ashleigh didn't get far and gave up just short of the one mile mark but the lads all finished well. A huge thank you to the Brantham Leisure Centre for hosting the event and to fellow sponsors Braiswick Photography.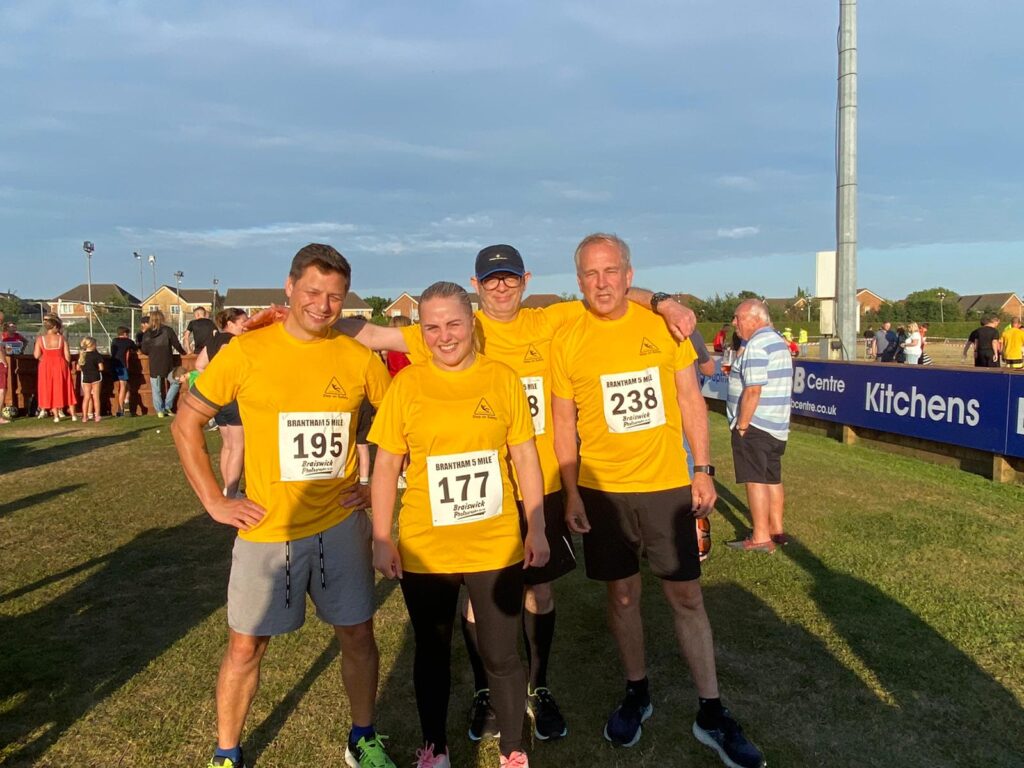 Christmas Jumper Day 2022
We raised just over £60 on our Christmas Jumper Day – big thank you to everyone that took part or donated.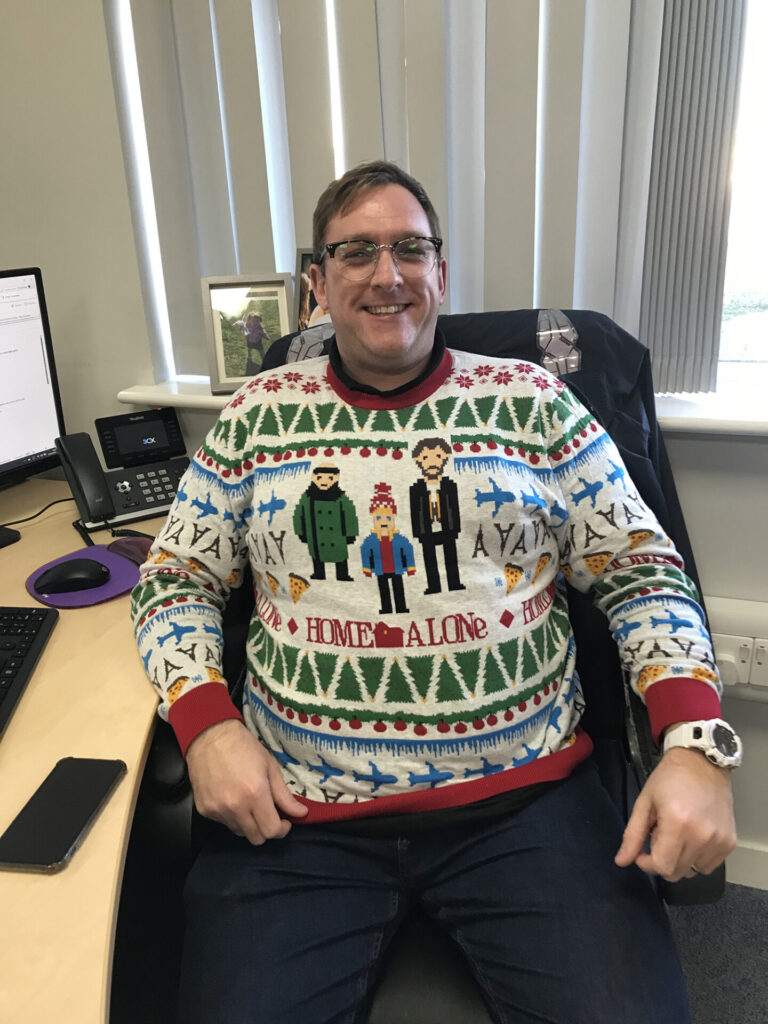 World Cup Sweepstake
Congratulations to Andy Buckingham who picked Argentina in the sweepstake and thank you to everyone that took part. We raised £22 for our Charity of the Year.
Charity of the Year 2021
In 2020, despite the COVID restrictions, the teams here managed to raise almost £400 for Macmillan Cancer Support and Prostate Cancer UK.
This year the Step on Safety Charity of the Year is the Neo-Natal Unit at Ipswich Hospital, nominated by Business Development Manager, Steve Steadman. Steve, his wife Katie and baby daughter received an enormous amount of help and support when Harper was born prematurely and he'd like to give a little something back. https://colchesteripswichcharity.org.uk/
We're putting together a cunning plan to ensure we raise as much money as we can for such a worthy cause. So far, we are looking at pie sales for National Pie Day in March, doughnut sales for National Doughnut Week in May and Cream tea sales for National Cream Tea Week (you might be noticing a theme here!! #anyexcuse). We'll also be taking part in Wear It Pink Day, Macmillan's Biggest Coffee Morning and Christmas Jumper Day. There's bound to be assorted silliness throughout the year and we'll keep you posted as we go along. Stand by for updates.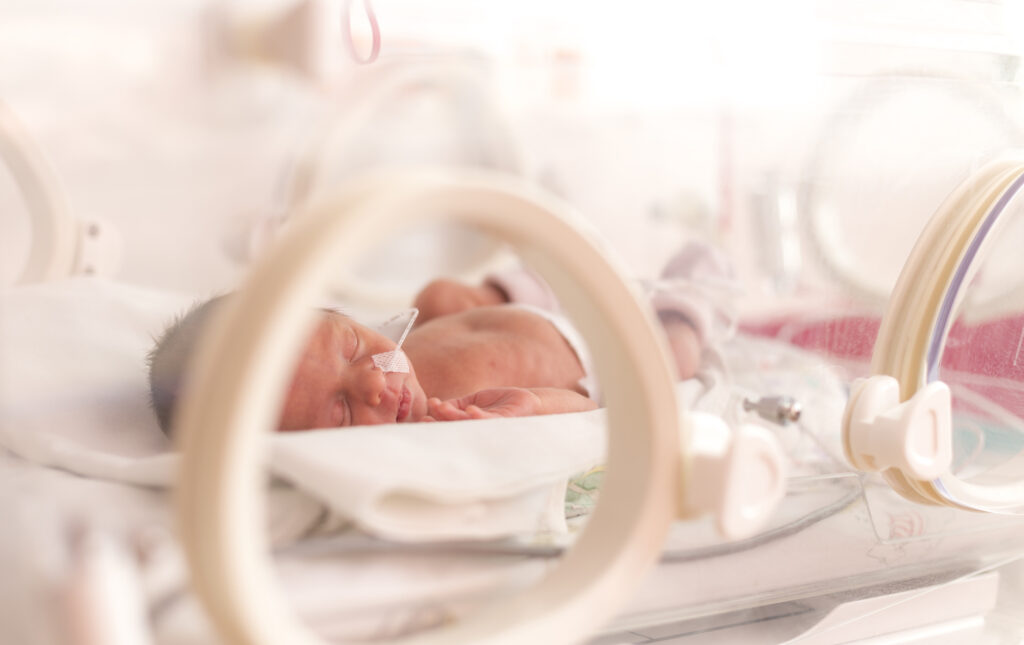 Donut Day – Friday 14th May
We have been celebrating National Donut Week and fundraising for our charity of the year, the Neo-Natal Unit at Ipswich. This charity was nominated by Steve Steadman, our Business Development Manager, after he and his wife Kate received enormous amounts of help when their daughter Harper was born prematurely. You can read all about Harper's story here.
Over £130 was raised through donut sales, a donut decorating colouring competition for staff and their children and a very popular donut hurling contest to see who could through a jam donut the furthest. The local seagulls particularly enjoyed it!