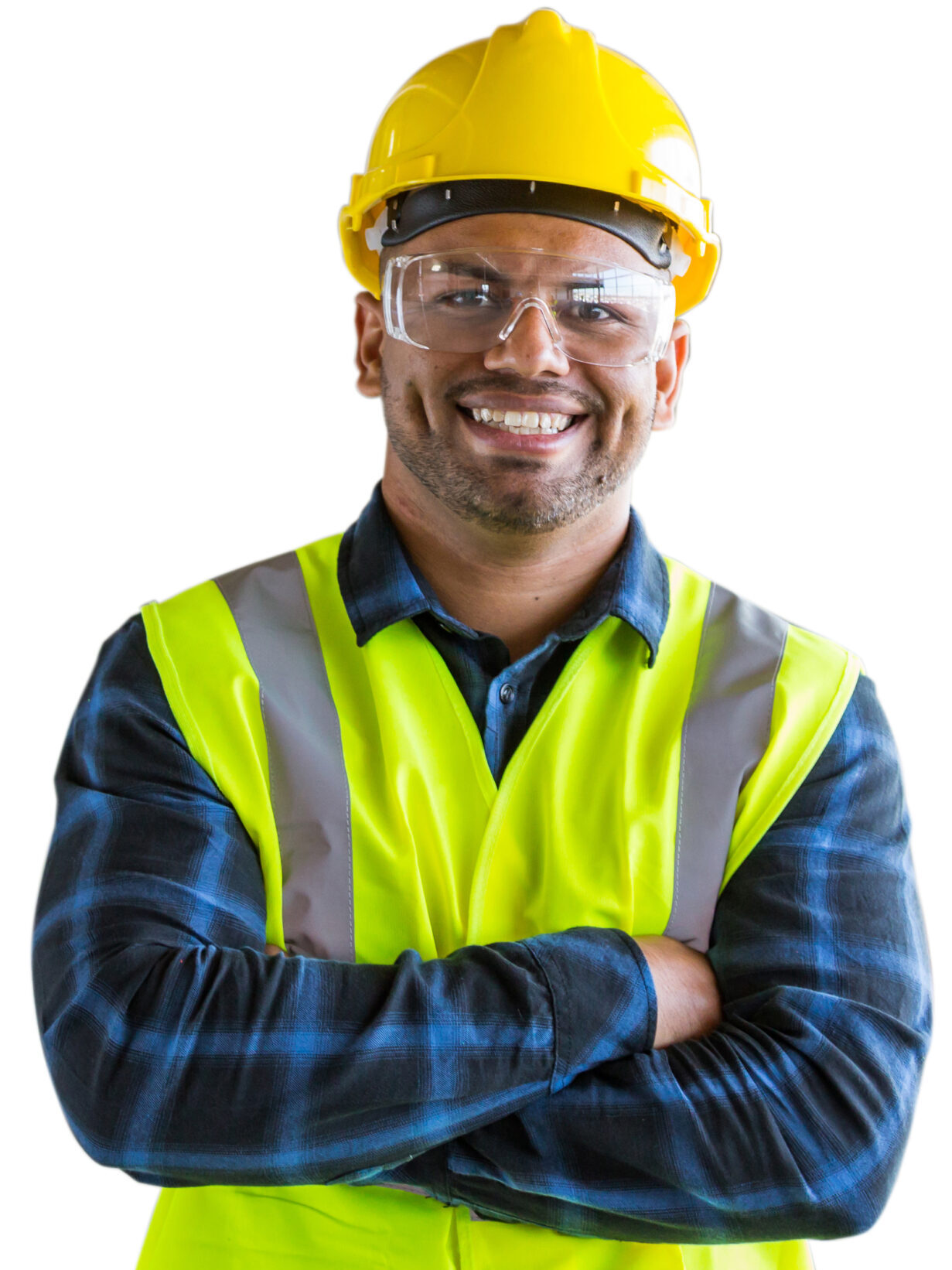 Getting him through his working day. Safely
Life can be hard enough without having to take risks with personal safety when simply doing your job. Step on Safety believes that everyone has the right to stay as safe as possible at work – and a big part of that is getting to where you're needed.
The GRP anti-slip access solutions we provide are designed to ensure your people don't need to take unnecessary risks when reaching maintenance panels. Or crossing railway lines. Or walking through a construction site or factory. Whether they need to get up, down or across – we'll help them do it with our non-slip stairs and platforms, sturdy handrails and hi-vis safety features. So at the end of the day they'll still be in one piece.
Step on Safety. Getting your teams through their working day. Safely.