GRP Training
Our GRP training is designed to promote the use of GRP – from providing construction crews with NVQ certification for working safely with it, to offering CPD to architects and project managers a greater understanding of the structural and business benefits GRP offers. You can come to us and see our fabricators in action in our Suffolk workshop or we can arrange sessions at a location of your choice.
You'll quickly find that all our teams – from sales and design to fabricators and installers – are passionate about GRP and are more than happy to help people understand how to get the most from it.
Continuing Professional Development
CPD, or Continuing Professional Development, can take many forms – from peer coaching to team shadowing. And while you may not have considered it in the past, it is a tool that is quickly becoming more desirable. It essentially ensures that you continue to be proficient and competent in your profession while also furnishing you with essential skills that could help you progress with your career. It's not just a one-stop-shop, either – it continues and develops throughout your career. We are happy to explain any aspect of our GRP Training and how it could fit in with your CPD programme.
By engaging in CPD, you'll ensure that neither your academic nor your practical qualifications will become obsolete. CPD offers you the opportunity for upskilling, regardless of where you are in your career, your age, or even your level of education.
We can provide a CPD Seminar accredited by The CPD Certification Service: Service Risers – Everything You Need to Know that explains the Riser Floor options available; comparing the pros; cons and costs of the methods and materials on the market. Aimed at architects and contractors, the seminar is given in person at a location of your choice.
For more details, please contact Tony Lamotte.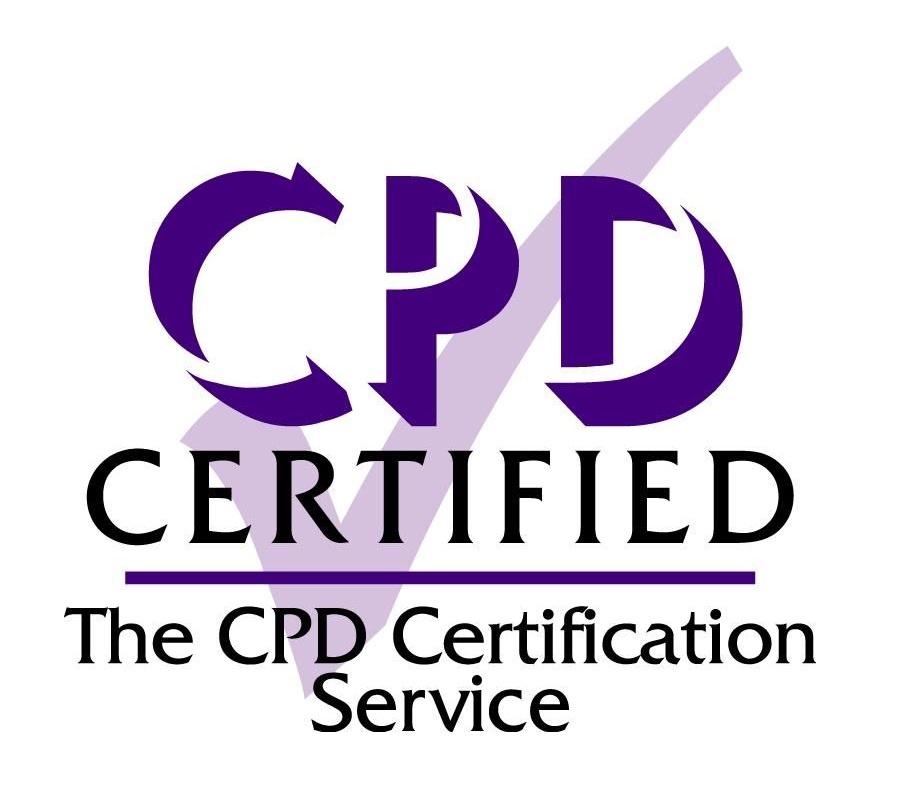 Toolbox Talks
We have a range of FREE downloadable Toolbox Talks to help you keep your teams safe at work. Take a look here.
To discuss your training requirements get in touch today.
'How to' Videos
We have a range of short videos explaining how to install some of our products. Take a look:
Simply need advice? We are more than happy to provide consultation services to talk you through your options and help you decide the best way forward. Find out more here.
Find out more
Talk to us about your GRP training needs.
Mon-Fri 8:30am to 4:30pm