GRP Industry Solutions
Most of our work is within four key industries – Construction, Rail, Marine & Utility – but we are in no way limited to who we can help. Over the years we've assisted schools, universities, hospitals, zoos, churches, sports clubs and residential properties with difficult access issues, from adding wheelchair ramps and resolving slippery steps to providing safe roof-top access and maintenance platforms for caretakers and HVAC engineers.
Some of the GRP industry solutions we offer are suitable for use in multiple industries. For example, GRP Step Overs can be found on roof tops within the construction industry because they are lightweight, around industrial plants in the utility industry because they are chemical resistant, in the marine industry because they aren't affected by salt water and in the rail industry (as Drivers' Access Platforms) because they are non-conductive and can be made in hi-vis yellow as specified by Network Rail. The same basic design made from the same basic materials, but chosen by different industries for different reasons.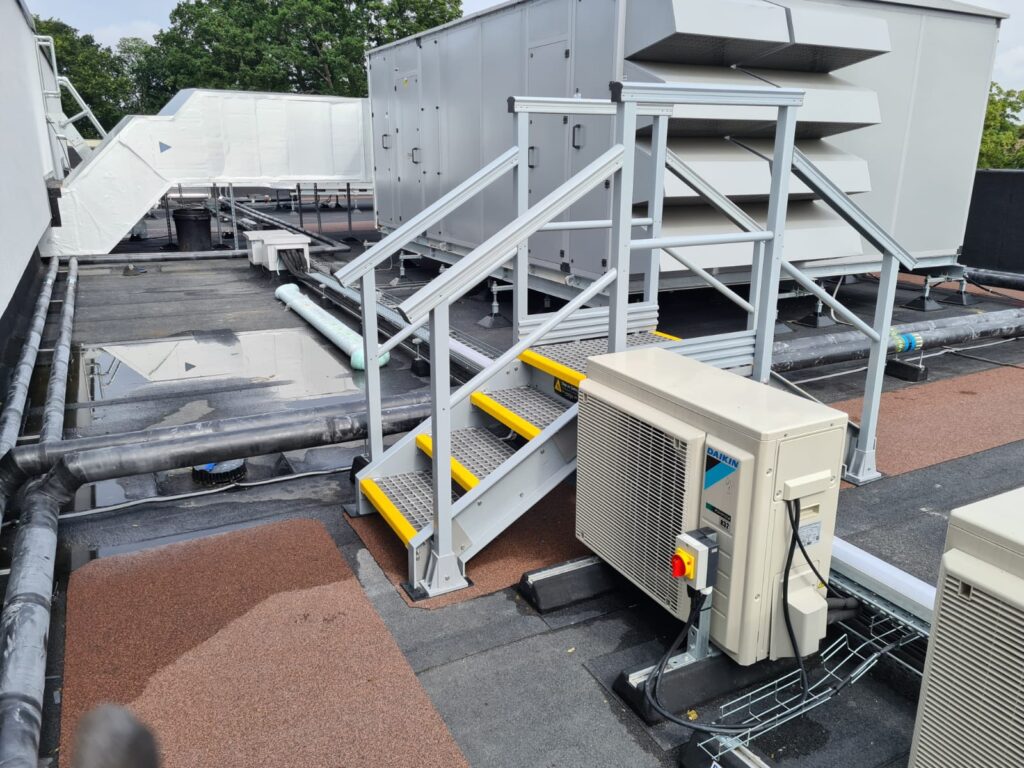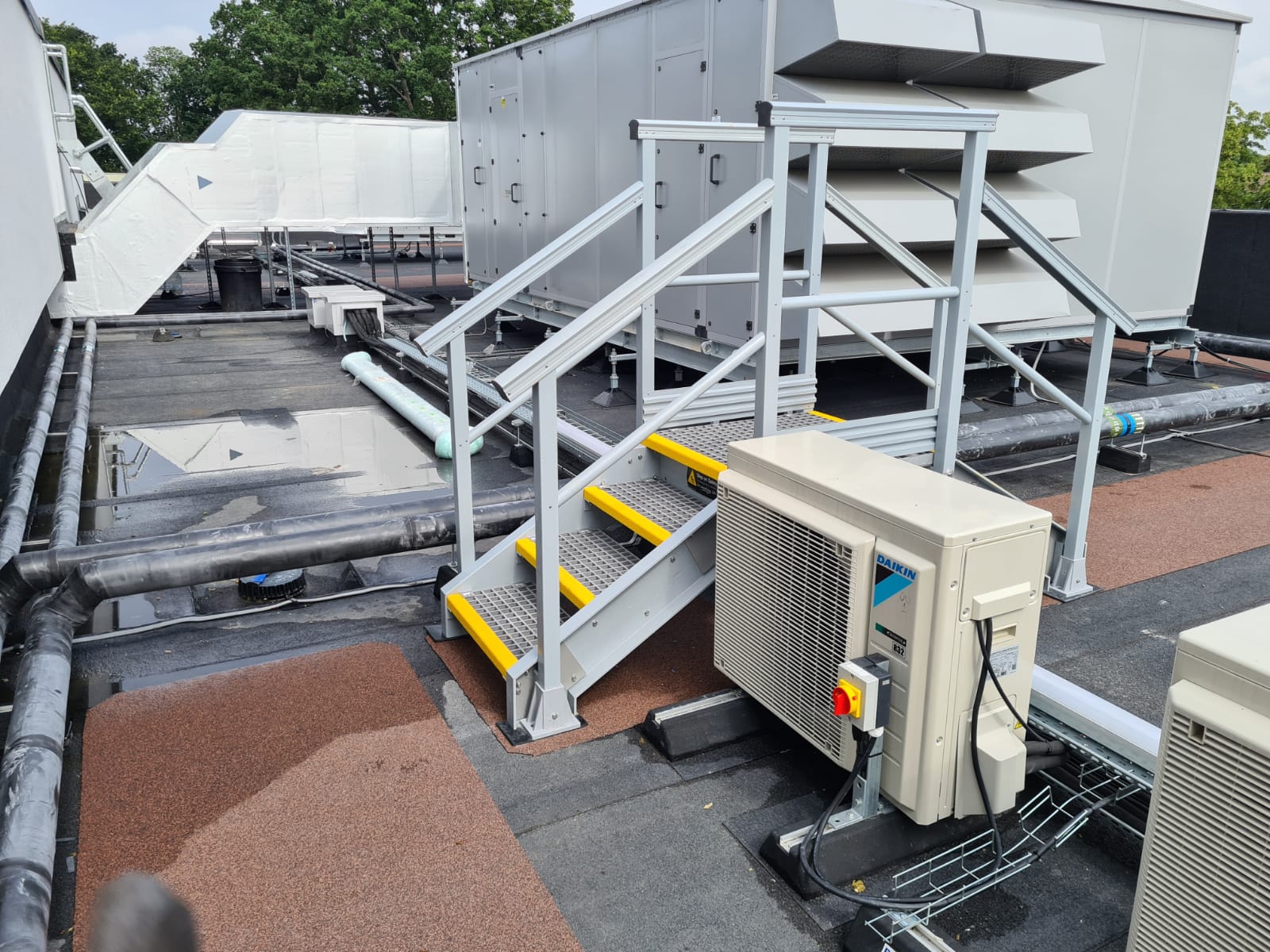 Specialist Safety Solutions
Some of the GRP industry solutions we offer have been developed for a very specific purpose and are unlikely to be found anywhere other than where they were developed for; Bund Floors are a Utility solution, raised Wash Bays are for the Motor Trade, Cast-in Service Riser Floors are a Construction Industry Solution.
Our Business Development Managers work closely with their clients to develop new solutions and then share those ideas with each other to see how they can be adapted for use in other situations. The Mobile Access Platforms we've developed for the Rail Industry are ideal for use in Marinas to help boat owners clean and maintain vessels in dry dock – the rubber fender we add to the open side protecting trains and boats alike. And a variation is also used in Waste & Recycling Centres providing members of the public with safe access to the containers.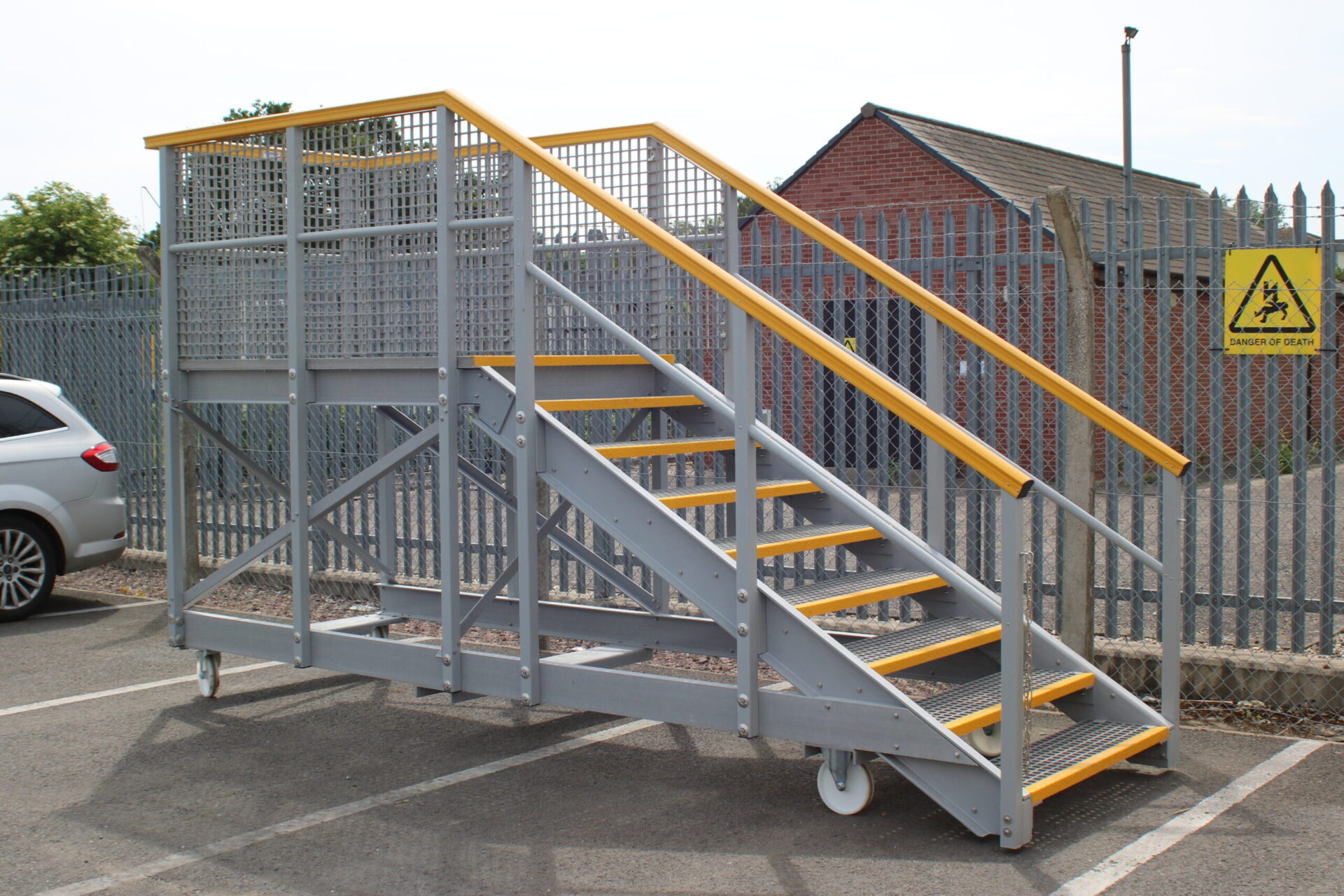 Most of our clients are businesses but we are happy to work with individuals – no job is too small. Take a look at our News pages to see the latest case studies.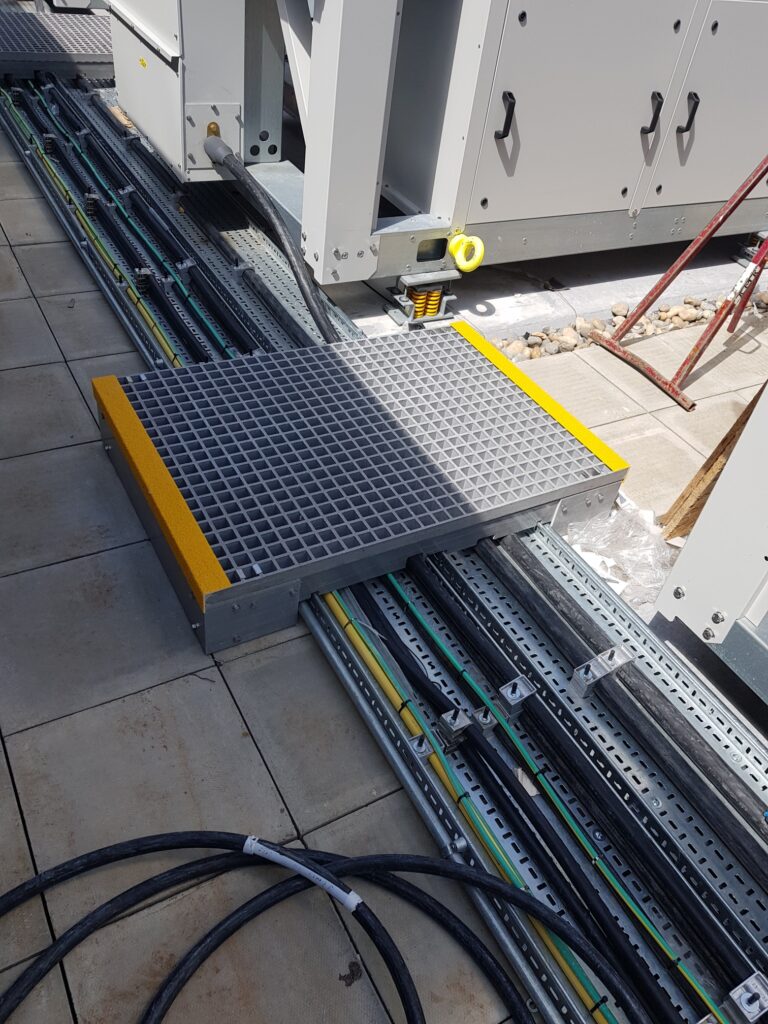 So while we've categorised our GRP Industry Solutions into four main areas, take a look at the ones that would normally fall outside your remit – there might be something in there that will solve an access problem we haven't come across before. To discuss your ideas or give us a new challenge, get in touch today.