GRP Consultation Services
If you've never worked with GRP or specified a GRP solution before, switching from the materials you are familiar with can be challenging. It's a very different material with very different properties. Sometimes you need to talk to an expert and see samples, before you fully understand all the benefits.
We are happy to send someone along to your premises to provide a GRP Consultation Service, explaining the GRP options available and demonstrating how our products work and how they can improve your site safety. And if you'd like us to provide a quote, we'll be happy to do so.
Even if you don't need us to supply or install GRP for you, we can still provide an engineer to support your own teams while they are working, advising them on best practice and helping them resolve any issues that might arise. We are the only certified provider of GRP training in the UK so can train your teams to work with it. We can also review any installation work completed by other suppliers for you and make recommendations if we see any shortfall in the service they have provided.
Everything we build is designed with a minimum Safe Working Load of 5 kN/m2 and meets a number of British Standards. Not everyone works to the same high specifications. Understanding what can be achieved with GRP and what to expect from a supplier is important.
Consult case studies

Construction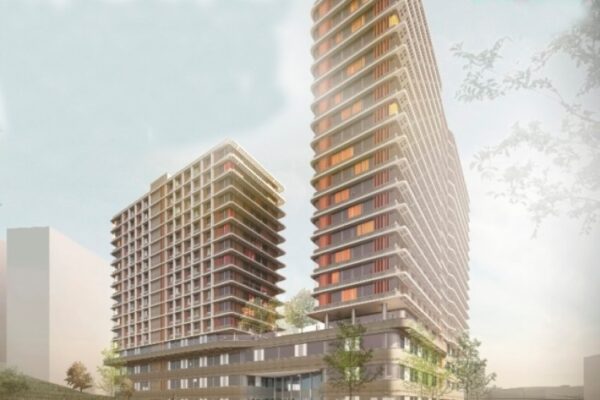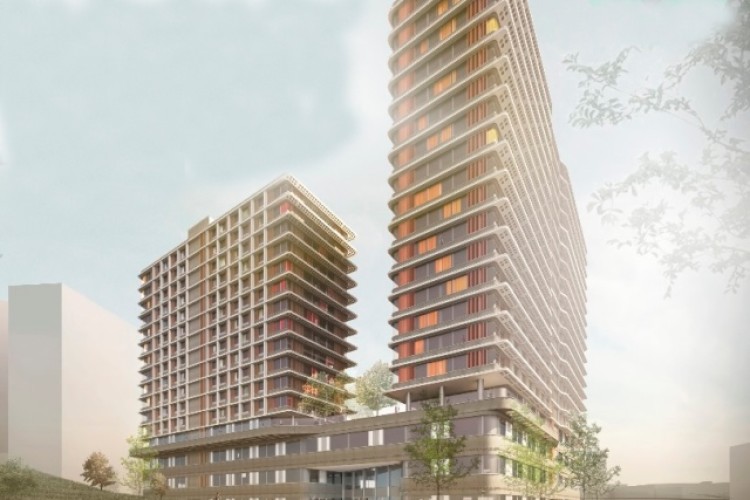 UCL East – New Campus at Stratford
UCL East – New Campus at Stratford
UCL East – New Campus at Stratford We are onsite in Stratford this week improving GRP Riser Floors that had been installed by another...
UCL East – New Campus at Stratford
Find out more
Need advice? Not happy with your current supplier?
Mon-Fri 8:30am to 4:30pm