Getting them through their working day. Safely
Life can be hard enough without having to worry about your teams taking unnecessary risks with their personal safety when simply doing their job. We believe that everyone has the right to stay as safe as possible at work – and a big part of that is getting to where you're needed.
The safety solutions we provide are designed to ensure your people don't put themselves in harm's way when reaching maintenance panels. Or crossing railway lines. Or walking through a construction site or factory. Whether they need to get up, down or across – we'll help them do it with our anti-slip stairs and platforms, sturdy handrails and hi-vis safety features. So at the end of the day they'll still be in one piece and you'll still have peace of mind.
Step on Safety. Getting you through your working day. Safely.
Designed for Safety, Made for People.

Step on Safety are at the forefront of GRP innovation. Today, working closely with end customers, architects, designers, engineers and contractors around the world, our insight and expertise help them transform everyday spaces into environments that can improve the safety and wellbeing of everyone that uses them.

It's a history that means we value the bold, the innovative and the new. From focusing on how the different sectors we serve need their spaces to perform, to the call for more environmentally sustainable materials, we are constantly challenging what is possible and seeking new ways of inspiring our customers and answering their biggest challenges.

By consistently turning creative thinking into practical, real-world solutions – that maintain the highest standards of safety and durability – Step on Safety have become synonymous with quality.

Kevin Webb – Step on Safety Managing Director
Our mission
From Conception through to Completion…
The expertise provided by our dedicated in-house technical team, combined with our commitment to providing exceptional product quality, allow us to provide unrivalled, innovative and sustainable customer-focused solutions in GRP safety.
Our history
Industry-leading Anti-Slip Flooring & GRP Solutions
Step on Safety was founded in 2007, taking the market by storm with a selection of specialist anti-slip GRP products that have proven, technical advantage over traditional materials. For the first time, an industry saturated with dated solutions was given a choice – advanced, versatile composites that work.
We are an ISO 9001-accredited supplier of composite (GRP) slip-resistant access structures and flooring and provide a variety of industries with design, fabrication and installation solutions, including the Education, MOD, Rail & Transport, Public, Health, Motor, Stadium, Industrial, Office, and Construction sectors.
In 2009, Step on Safety received its largest commission from Transport for London. It crafted more than 800 GRP pit ladders to replace old timber units in maintenance depots throughout the London Underground's vast network.
We were once a small cog in the industry, however, over the years we've filled the boots of a market leader. Our team is based in Brantham, Suffolk and comprises more than 70 anti-slip flooring and GRP experts – every member of our staff is fully qualified and has extensive knowledge of the composites industry, some with on-site construction knowledge and others with years of fabrication experience. With a pool of professionals at our fingertips, we continue to deliver competitively priced GRP solutions promptly, working with all contract sizes – businesses both big and small.
One step ahead of the curve
At Step on Safety, research into future-thinking composites is at our core. We pride ourselves on our ability to stay on top of industry developments and deliver affordable products that stand the test of time, even in heavy-footfall areas.
To find out more about our anti-slip GRP solutions, get in touch today.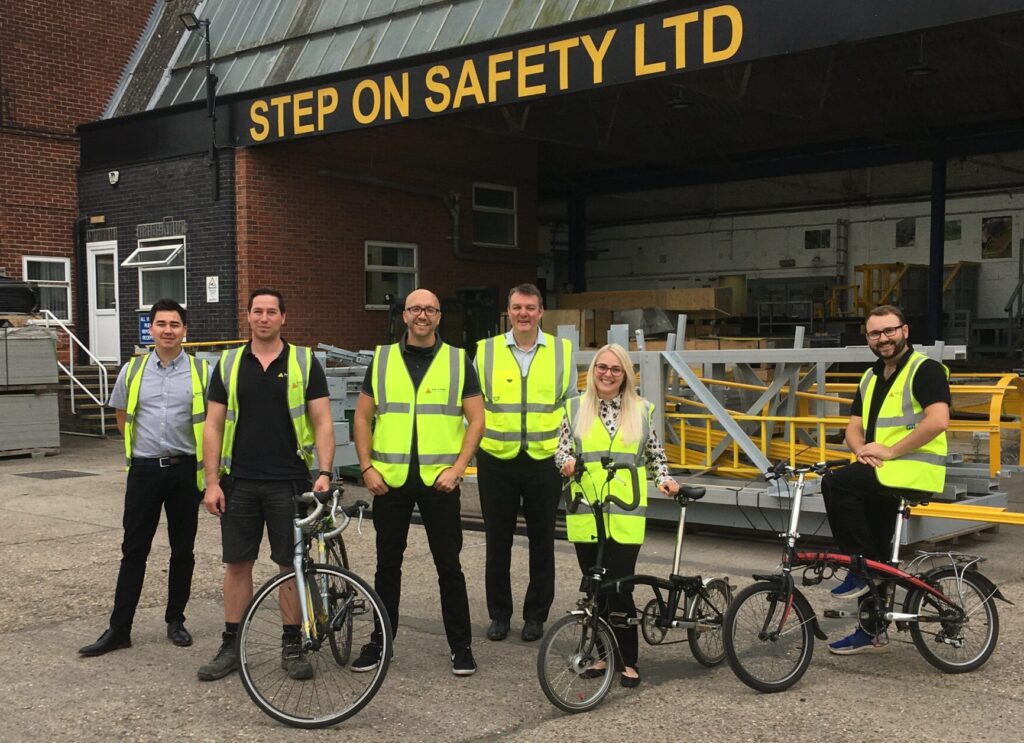 Meet the Step on Safety Family

DeckSafe Solutions
Step on Safety's sister brand, specialising in the Marine, Offshore, Aviation and Utility Sectors.
www.decksafe.co.uk
01206 322 899

The Milwaukee Store
Created to ensure our staff and customers have access to very best professional tools available.
milwaukeestore.co.uk
0800 6123 530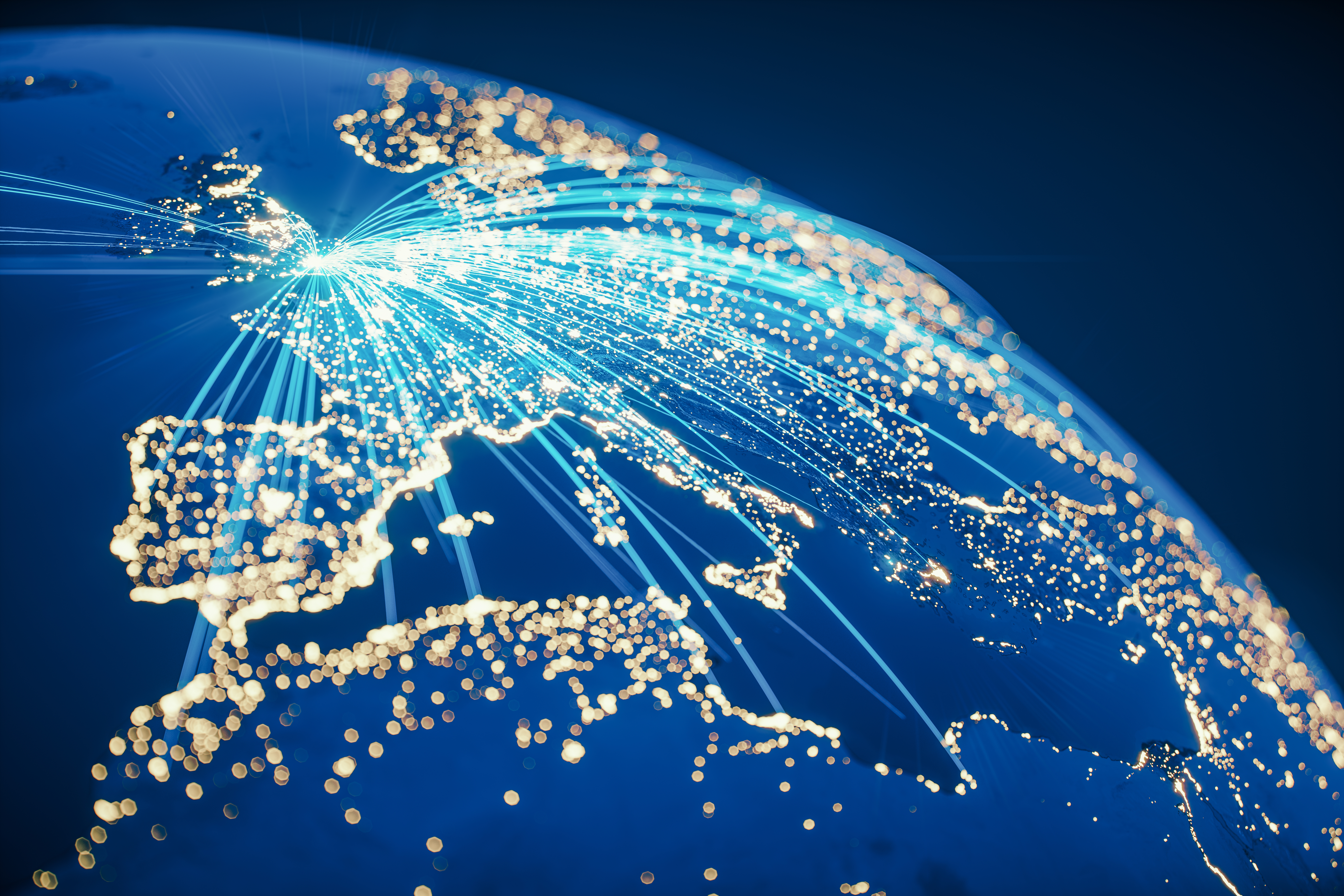 Become an overseas distributor
We are constantly looking to expand our global distribution network and are seeking partners that share our values in every part of the world. If you think your business is a good match and would like to discuss a future relationship with Step on Safety, click below to find out more.
Join the Team
Looking for a new challenge?
Take a look at the current vacancies we have at Step on Safety.