GRP Slipways for Marine Installation
A slipway, also known as boat ramp, launch or boat deployer, is a ramp on the shore by which ships or boats can be moved to and from the water. Despite the name, the last thing you want is a slippery slipway; whatever is guiding or pulling the boat – people or a vehicle – they need a firm grip on the ground to avoid falling over or ending up wet.
GRP is impervious to salt and fresh water and remains non-slip even when wet or oily, so makes an ideal surface for a boat ramp. For concrete ramps you may simply need to just add anti-slip flooring sheets to improve the surface quality. If the surface is badly compromised, then mini mesh marine grating might be the better option.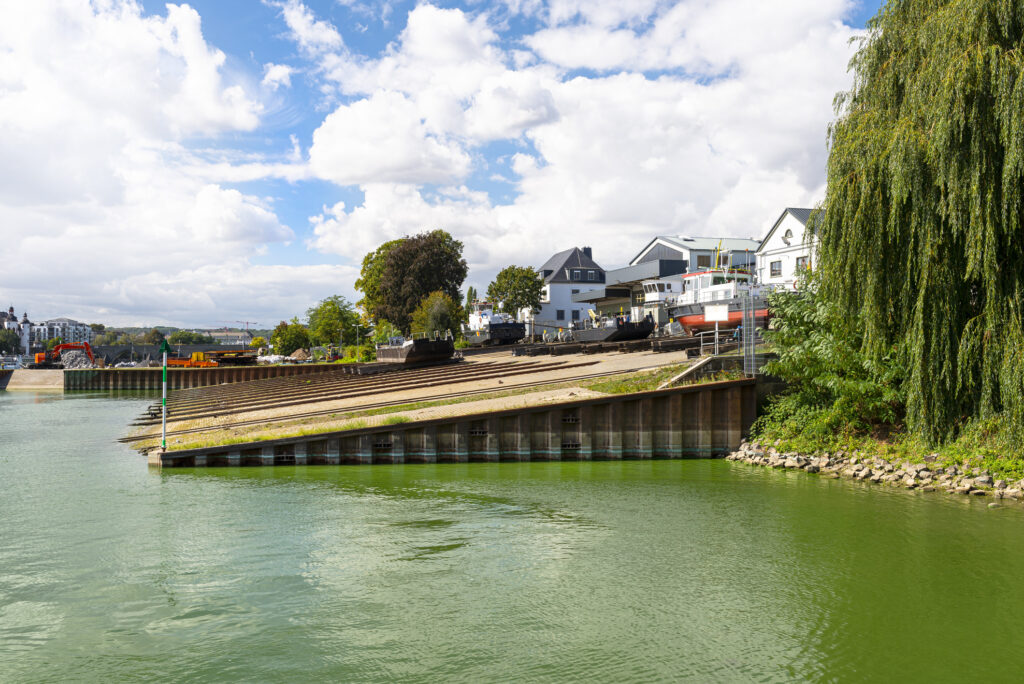 Whichever solution you choose, GRP is quick and easy to install. We can cut and pre-drill panels for you to fit yourself or we can send one of our teams along to install it for you. It's lightweight so doesn't need heavy lifting equipment and ready to use the moment it's bolted down so keeps disruption to a minimum – essential in working boatyards.
Get in touch today to discuss your access requirements and which solution would work best.
Slipways case studies

Marine Case Studies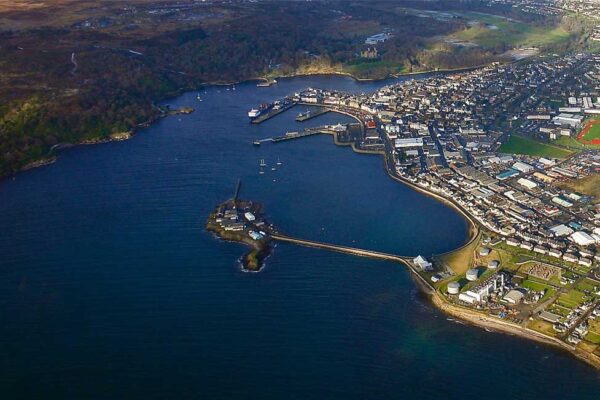 Stornoway Slipway
Stornoway Slipway
Step on Safety supplied over 165 square metres of the anti-slip 4mm floor panels, pre-cut and pre-drilled to enable port staff to simply bolt...
Stornoway Slipway
Find out more
Contact one of our marine sector experts to find out how we can help
Mon-Fri 8:30am to 4:30pm