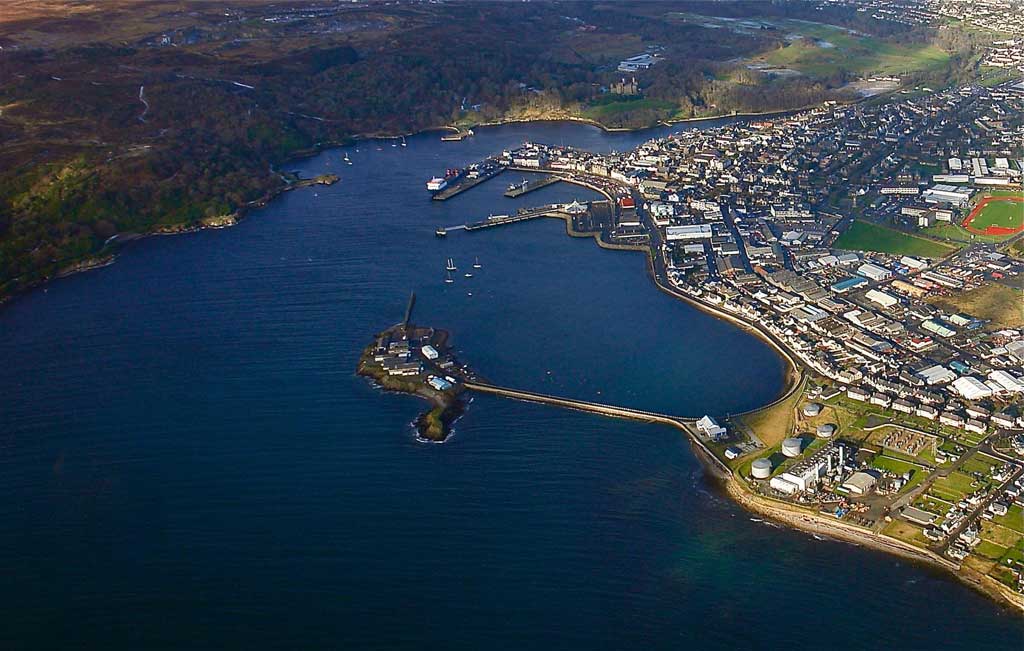 Marine Case Studies
Stornoway Port Authority Slipway
We are able to offer every level of service from a complete design-build-install turnkey solution to simple supply of materials. More often than not, it's something in between.
Stornoway Port on the Isle of Lewis is the largest harbour in the Outer Hebrides. Well sheltered and easy to access at all states of the tide and in all weather conditions, the 80-berth marina provides a safe haven for island hoppers and day sailors.
With visitor safety one of its highest priorities, the Stornoway Port Authority recently installed GRP QuartzGrip Flat Plate throughout the port's slipway facility. Step on Safety supplied over 165 square metres of the anti-slip 4mm floor panels, pre-cut and pre-drilled to enable port staff to simply bolt them down to the existing floor surfaces quickly and with minimum disruption.
Download a copy of the case study here.