GRP Ladders for Marine Installations
At Step on Safety, we offer fully bespoke GRP Marine Ladders, from concept to installation. Our fixed access ladders can be Ship's Ladders or Cat Ladders depending on the available space. Ships Ladders are part ladder, part staircase with wide treads and handrail. Cat Ladders are generally vertical with safety hoops above a height of 2.5m.
They are manufactured from pultruded structural sections which, when compared weight-for-weight, are far stronger than their metal counterparts.
Manufactured from premium grade GRP
Built in accordance with BS 4211 and BS 5395
Durable
Long-lasting
Ideal for use in marine environments
Resistant to corrosion, non-conductive and non-magnetic
GRP is an excellent choice for harbour ladders; it's impervious to salt water so can tolerate being submerged at high tide. Whether it's on dry land, aboard a ship or offshore rig or something in between, our marine ladders will keep you safe – whatever the weather.
To get an idea of costs, download our QuickQuote form. Once completed, simply email it to our sales team and they'll get back to you to discuss your project and provide a guide price.
You can make existing ladders safer by adding GRP Ladder Rung Covers. Stocked in two sizes they slide over the rungs and can be bolted into place.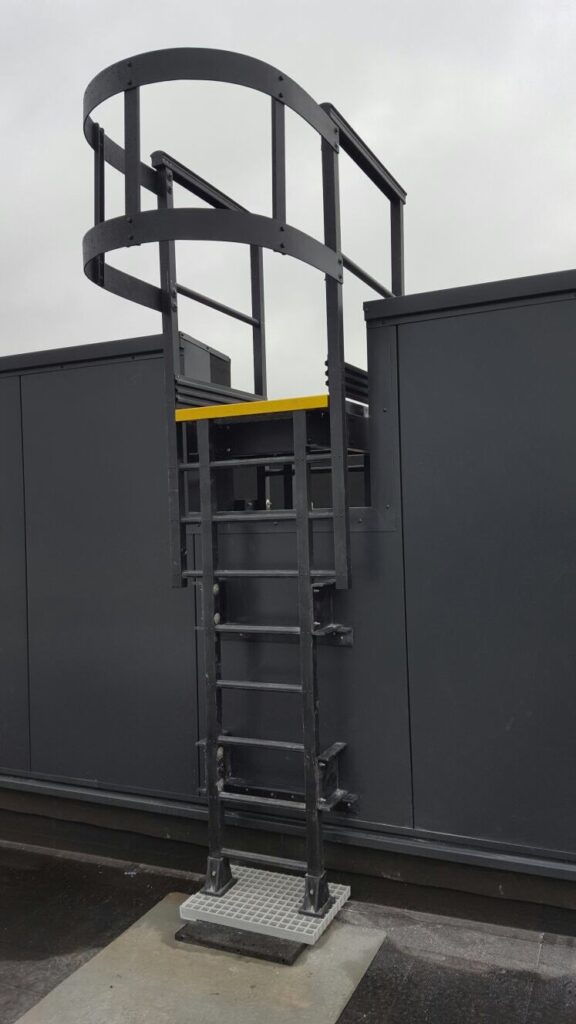 Responsible or Marina safety? Take a look at our anti-slip solution for pontoons and ramps.
Find out more
Call today to discuss your ladder requirements
Mon-Fri 8:30am to 4:30pm