Cast-In Service Riser Floor System
Improve site safety by opting for our Cast-In Service Riser Floor system.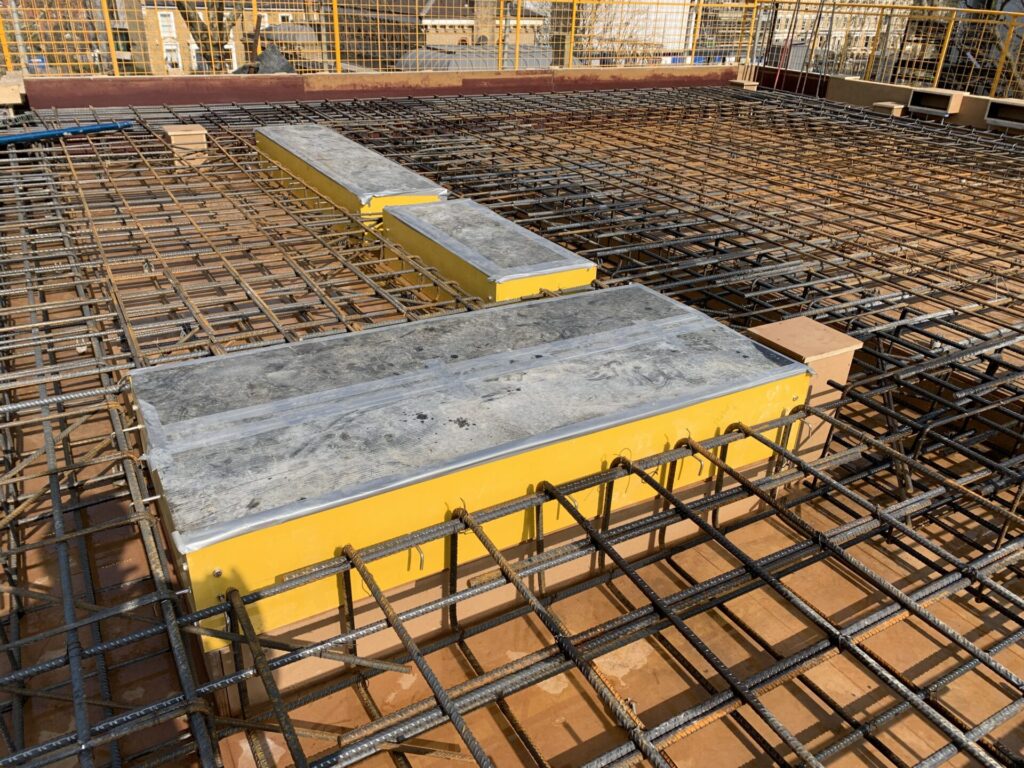 The modular units are built to your specification in our workshop and delivered to site BEFORE the floors are poured. Simply bolt them into place, pour the concrete and then cut the hole. The Cast-In Service Riser Floor System – until now only available in steel – reduces the risk of falls from height because there is never a void. They are also up to 20% cheaper and 50% faster – installed months earlier in the construction process – than using the traditional post-fix system which is installed AFTER the building floors are poured. What's more, they are supplied by us but installed by the concrete contractor as the building goes up which means one less team onsite and fewer delays. In short, Cast-In Service Risers are:
20% cheaper – no access equipment required
Installed up to 3 months earlier
50% faster
Made to factory-finish quality
100% safer – there's never a riser void for people or tools to fall down
Maintenance-free
Take a look at our video:
Made entirely from GRP using Step on Safety's exclusive profile with stainless steel fixings, the modular floors are light enough to be manhandled into position. The GRP Mini Mesh Grating is easily cut on site as required for the services. Every unit is made with a Safe Working Load of 5kN/m2 – twice the industry standard.
Take a look at our datasheet for more details or contact our Specifications Manager Tony Lamotte who will be happy to come to your premises and explain exactly how the new system works and how it compares to other systems.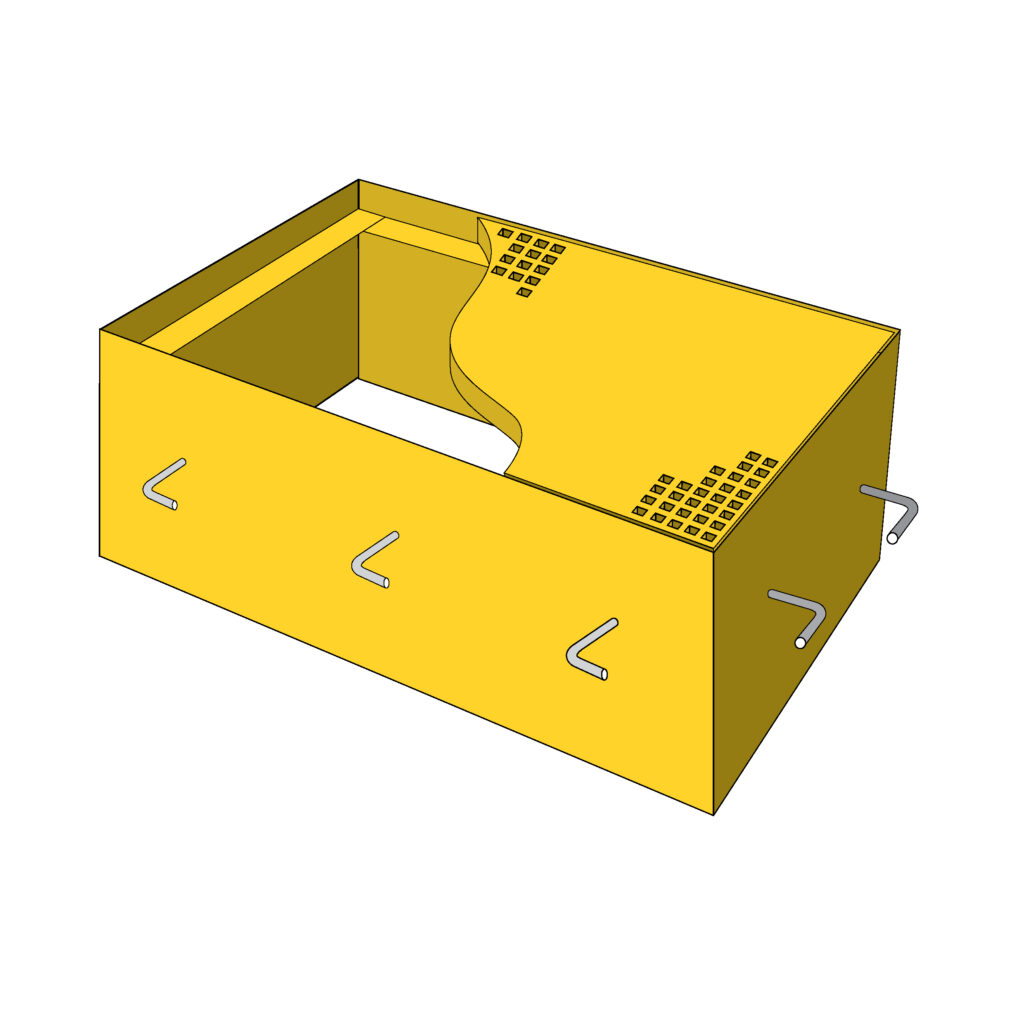 If your project is too far down the line to consider Cast-In Service Riser Floors, there is always our best-selling RiserDeck System.
To find out more about service risers take a look at our guide. We can also provide an accredited CPD Seminar: Service Risers – Everything You Need to Know that explains the Service Riser Floor options available; comparing the pros; cons and costs of the methods and materials on the market. Aimed at architects and contractors, the seminar is given in person at a location of your choice. For more details, please contact Tony Lamotte.
Cast-In Service Riser Floors case studies

Construction Case Studies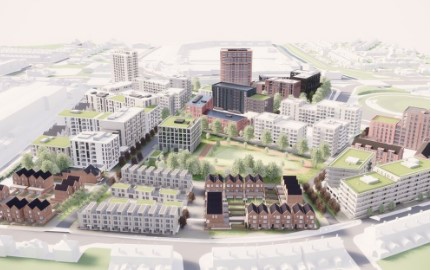 A New Way of Working
A New Way of Working
Working with Kier, our engineers are developing a new way of installing GRP Riser Floors that saves time and money.
A New Way of Working
Find out more
Talk to us about our NEW Cast-In System today
Mon-Fri 8:30am to 4:30pm