GRP Wash Bay Floors
Step on Safety has recently supplied and installed a raised GRP wash bay floor in the valet bays at a newly built Jaguar/Landrover dealership in Bristol. Strong enough to support vehicles, the mesh allows dirty water to drain through to the floor below ensuring there is no standing water that can splash up onto newly cleaned cars or that creates a slip hazard for operatives.
Using GRP anti-slip grating removes the need for heavy lifting equipment when installing the wash bay floor as it is a fraction the weight of traditional galvanized steel. What's more, the grating remains non slip even when wet, soapy or oily. GRP is non-sparking so hot works permits are not required and it can be adjusted onsite to ensure the correct fit. Unlike galvanized steel, once cut, GRP will never rust, rot or warp. The GRP profile framework is cut-to-size in the Step on Safety workshop for a quick and easy installation. Removable hatches can allow access to the drains for maintenance.
Ideal for car washes, service centres and dealerships. We can even supply grating in any RAL colour allowing wash bays to be built in corporate colours if required.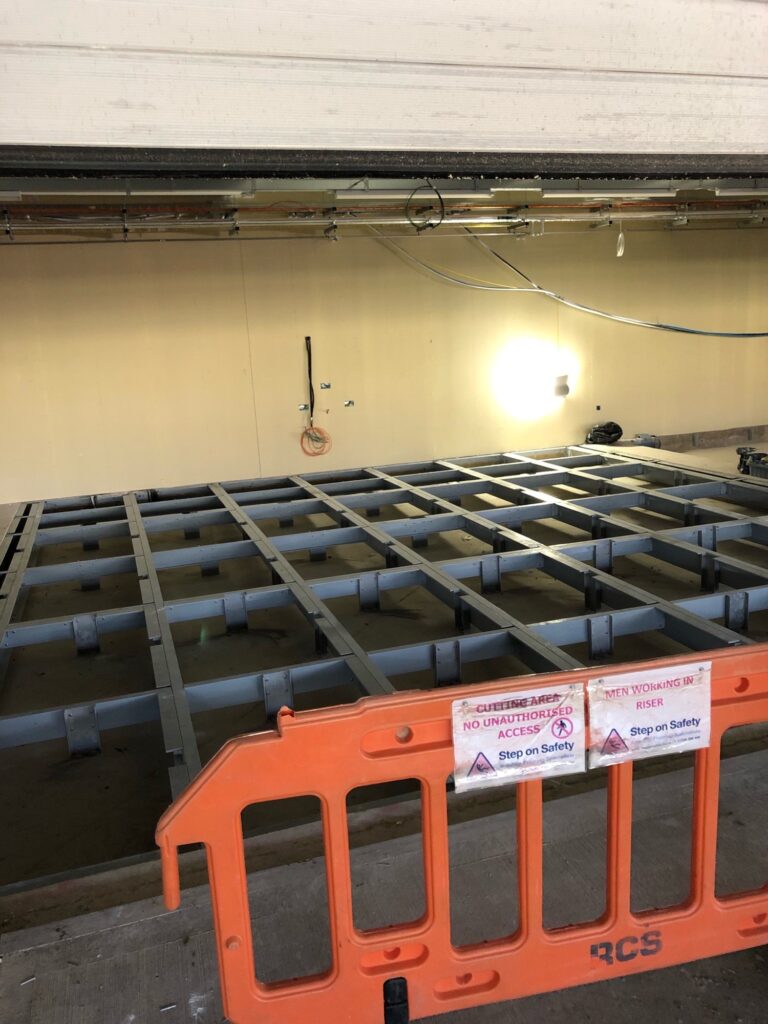 For more information please get in touch with Gareth McAuley.
Upgrade your Wash Bays
Call today to discuss your requirements
Mon-Fri 8:30am to 4:30pm