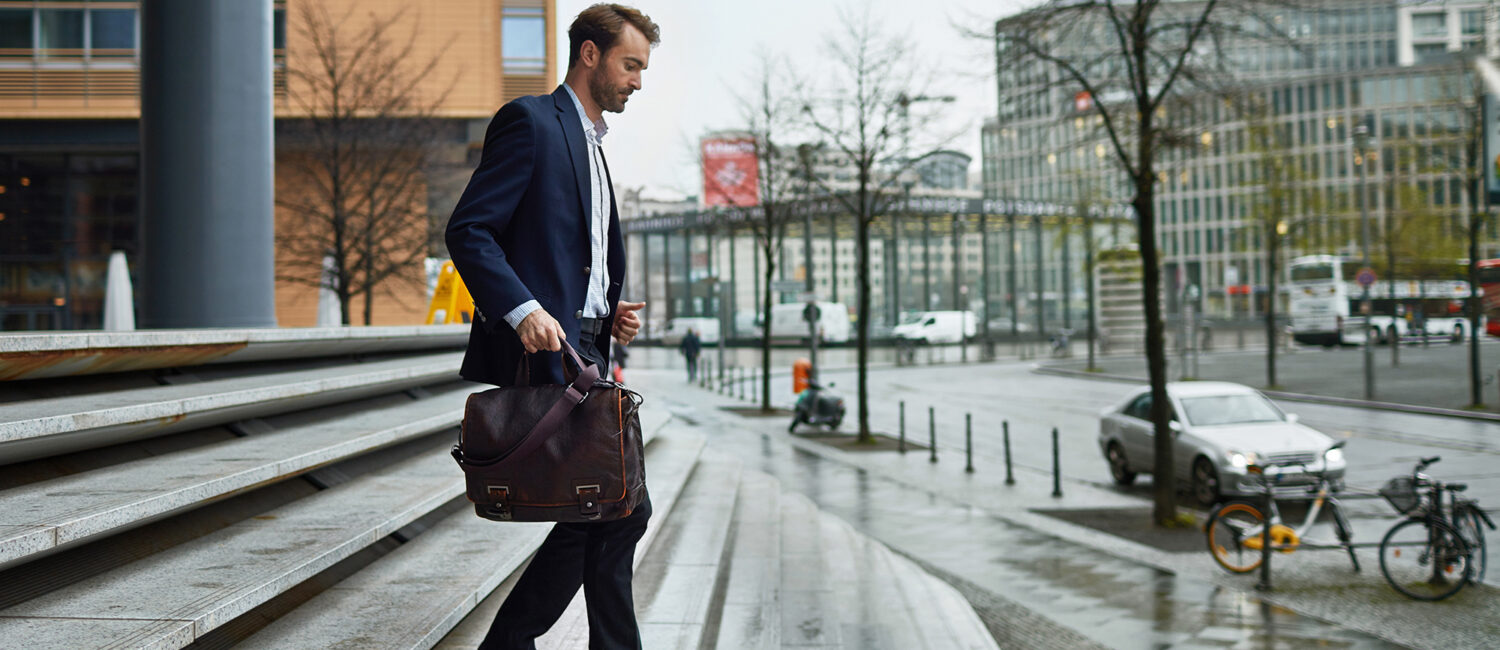 Company news
The statistics on Slips, Trips & Falls published by the HSE provide some of the most powerful marketing tools in our arsenal and reading the annual report never fails to provide the Sales Teams with ammunition. Statistics show slipping and tripping to be the single most common cause of major injury in UK workplaces and they are often the initiators of accidents attributed to other causes, such as some machinery accidents, scalding and falls from height.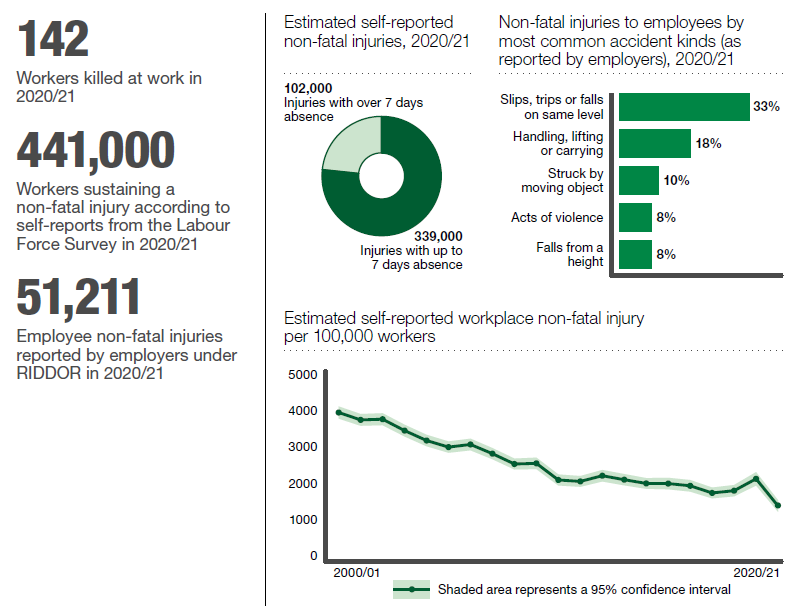 While the latest report shows a marked decline in reported incidents (presumably because sites were closed during lockdown and so many people are working from home), it's safe to say that as long as accidents continue to occur there is going to be room for improvement. While any employer worth their salt will do everything they can to avoid harm coming to staff while at work, today's deplorable 'where there's blame, there's a claim' culture means even those that take the occasional shortcut are more conscious than ever about their Health & Safety responsibilities.
In 2020/21 441,000 workers sustained a non-fatal injury according to self-reports from the Labour Force Survey in 2020/21 (LFS), resulting in time off work, 102,000 or those taking seven days or more. 41% of those were as a result of a slip trip or fall. You can read the full report here.
It doesn't take a genius to know that indoor hazards such as trailing cables, liquid spills and obstructions can be quickly and easily resolved with good housekeeping but what about the accidents that happen outside? Slippery outdoor steps and walkways put staff AND visitors, clients or customers at risk but can be improved by adding long-lasting GRP Anti-Slip Strips, Stair Nosing or Tread Covers. Quick and easy to install, they are available in a range of colours to add contrast – alerting those with poor eyesight to the edges.
For a more comprehensive solution, Step on Safety provide non-slip access in and around plant machinery. Step Overs, Hop Overs and Maintenance Platforms help ensure the safety of engineers working on the services – whether in a plant room or up on the roof.