GRP Fixed Access Ladders
At Step on Safety, we offer fully-bespoke GRP fixed Access Ladders, from concept to installation. Our range of bespoke Access Ladders includes Ships Ladders and Cat Ladders. Manufactured from pultruded structural sections which, when compared weight-for-weight, are far stronger than their metal counterparts.
Manufactured from premium grade GRP
Anti-slip surface underfoot
Built in accordance with BS 4211 and BS 5395
Durable and long-lasting
Ideal for use in corrosive or industrial environments
Resistant to corrosion, non-conductive and non-magnetic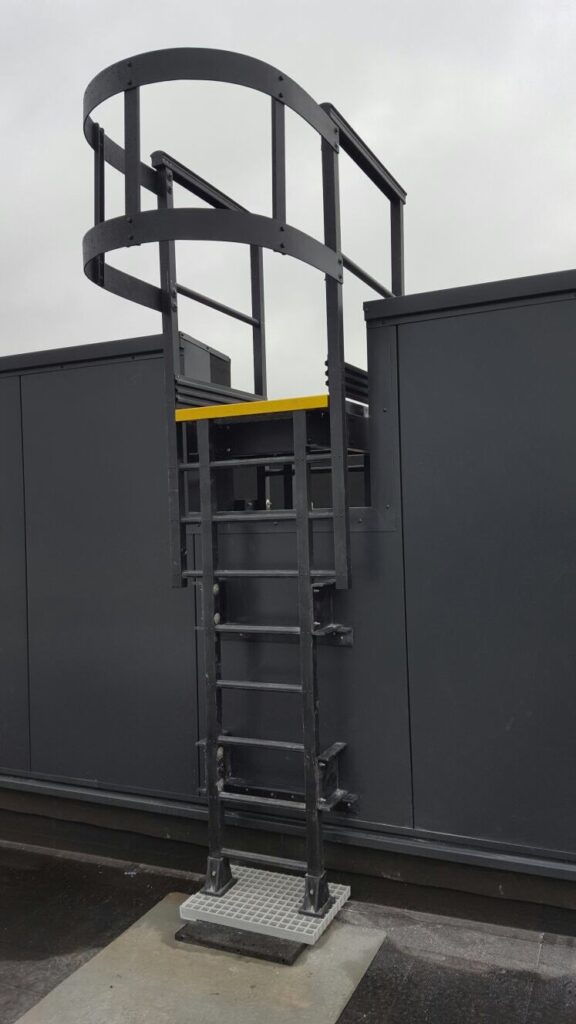 GRP Cat Ladders
Our fixed GRP Cat Ladders are constructed using GRP Box Profile and a grooved pultruded profile for the rungs. Designed to be fixed vertically to a wall or platform, we add safety hoops if the height is more than 2.5m. We can also extend the ladder beyond the upper floor and provide a non-slip landing to make it easier and safety to climb on and off and to highlight the presence of the ladder itself. Self-closing Safety Gates help prevent trips and falls. If the ladder is going up through a hatch in the floor, our GRP Manhole Covers are available in Open Mesh Grating or with solid covers and fall-arrest covers. Suitable for emergency exits inside and out, roof access and harbour walls. If you need to restrict access we can add a lockable ladder guard to the lower rungs.
Existing ladders can be made safer by adding GRP Ladder Rung Covers.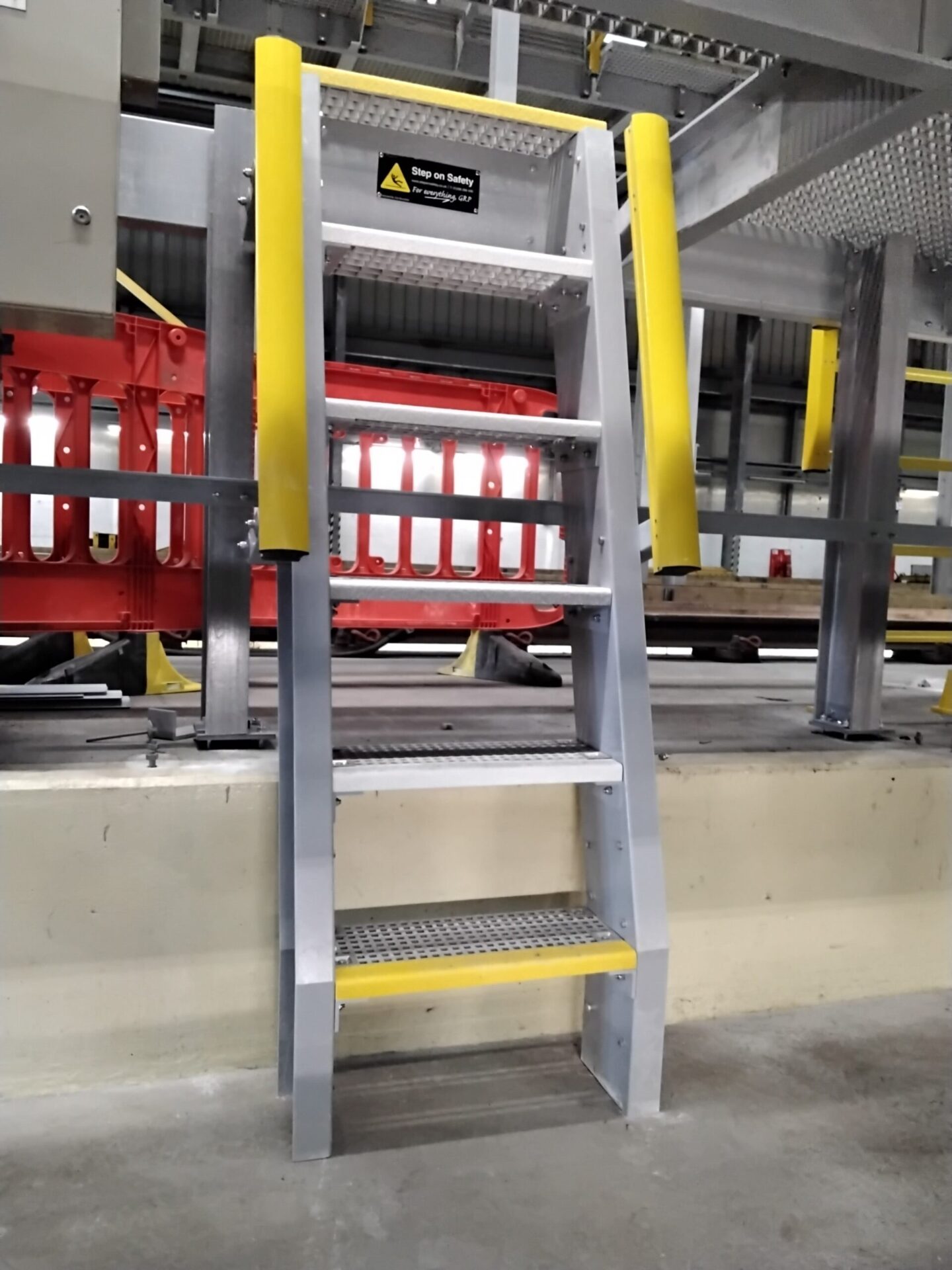 GRP Ships Ladders
A GRP Ships Ladder (also known as a companionway ladder) is a great option if you don't have space for a staircase but a vertical Cat Ladder isn't suitable. Ship ladders are a hybrid. Part stair and part ladder, they can make vertical circulation much more comfortable in mechanical or service spaces. Ships Ladders include wider anti-slip treads and handrail on one or both sides. For temporary access take a look at out Pit Ladders.
To get an idea of costs, why not try our Ships Ladder online calculator or download our QuickQuote form? Once completed, simply email it to our sales teams and they'll get back to you to discuss your project and provide a guide price.
Access Ladders case studies

Construction Case Studies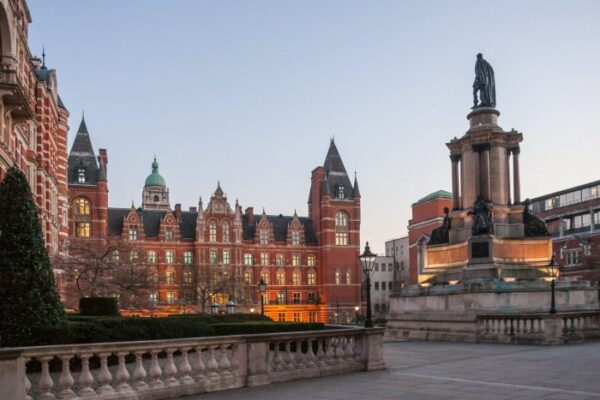 Royal College of Music
Royal College of Music
Bringing an older building up to code regarding health and safety is always a challenge.
Royal College of Music
Find out more
Call today to discuss your GRP requirements
Mon-Fri 8:30am to 4:30pm