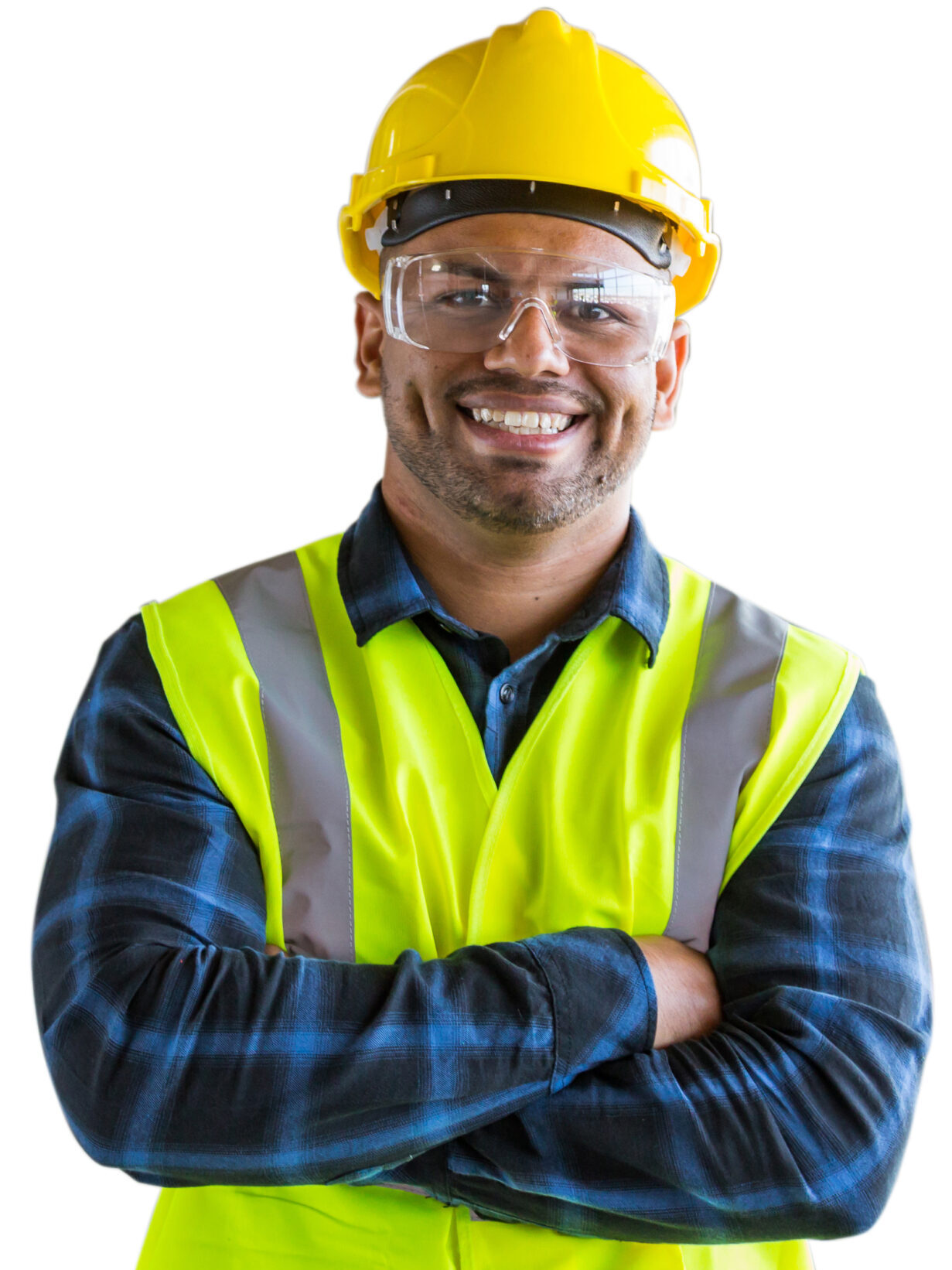 Getting him through his working day. Safely
Life can be hard enough without having to take risks with personal safety when simply doing your job. We believe that everyone has the right to stay as safe as possible at work – and a big part of that is getting to where you're needed.
The safety solutions we provide are designed to ensure your people don't need to take unnecessary risks when reaching maintenance panels. Or crossing railway lines. Or walking through a construction site or factory. Whether they need to get up, down or across – we'll help them do it with our non-slip stairs and platforms, sturdy handrails and hi-vis safety features. So at the end of the day they'll still be in one piece.
Step on Safety. Getting your teams through their working day. Safely.
Working with businesses of all sizes to meet their safety requirements
No job is too big or small for us
From a simple Hop Over to a 300m multi-access Maintenance Platform, our GRP anti-slip access solutions will assist you in keeping your site safe. Every project is treated with care and attention to detail.
Single point of contact to handle the project
Whether your project is at the design stage, the fabrication stage or being installed onsite, your Step on Safety project manager will be able to answer any questions you have, so you never need to chase around for updates.
Site teams directly employed and trained by us
GRP is a specialist material that requires specialist training to work with it; we only ever send our own fully-qualified CSCS card-holding teams to your site so your GRP anti-slip access solutions will always be installed by experts.
Global solutions
Where ever you are in the world – including mid-ocean – we are here to help. Our Overseas Team ensures the products and services we offer are available worldwide.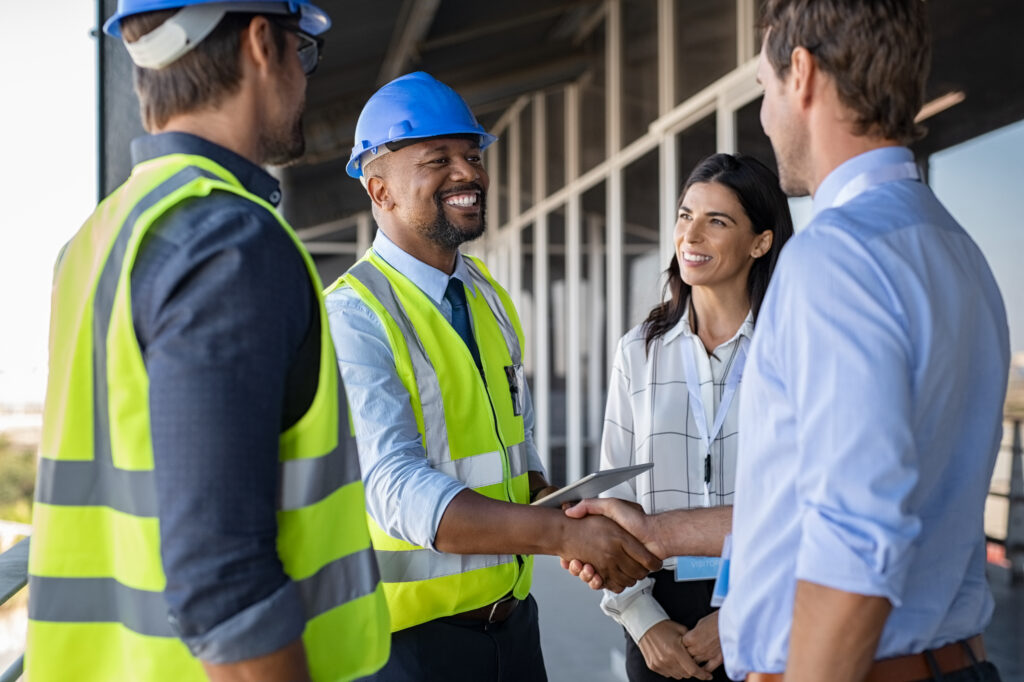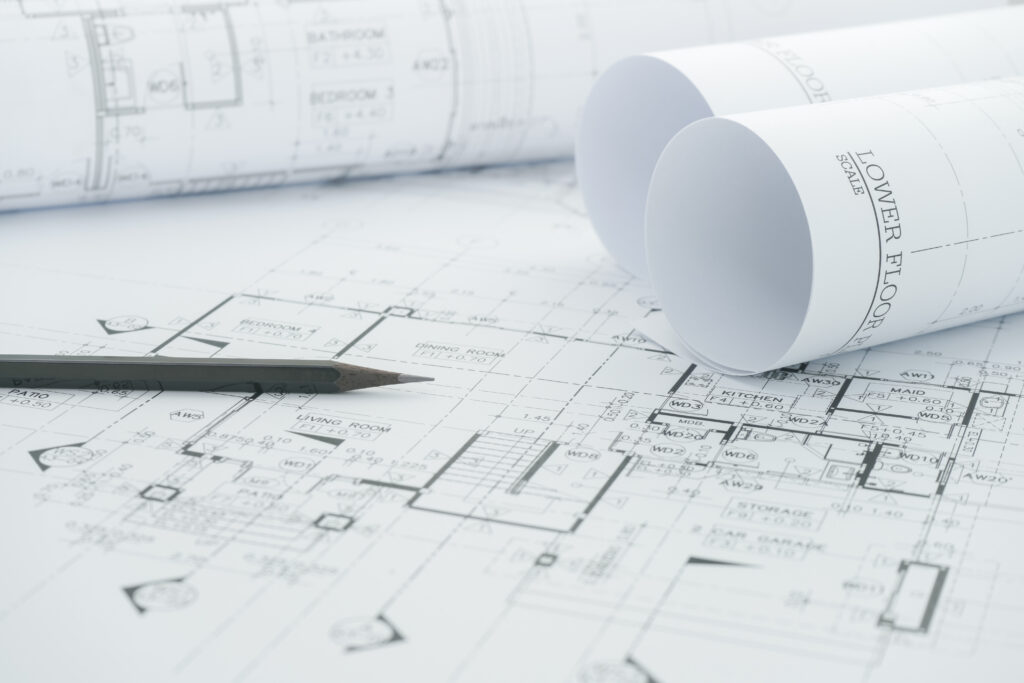 ---