Construction Case Studies
135 Park Street
We start work in August on 195 GRP Riser Floors in a new commercial building at 135 Park Street in Southwark, near Shakespeare's Globe Theatre and the Tate Modern.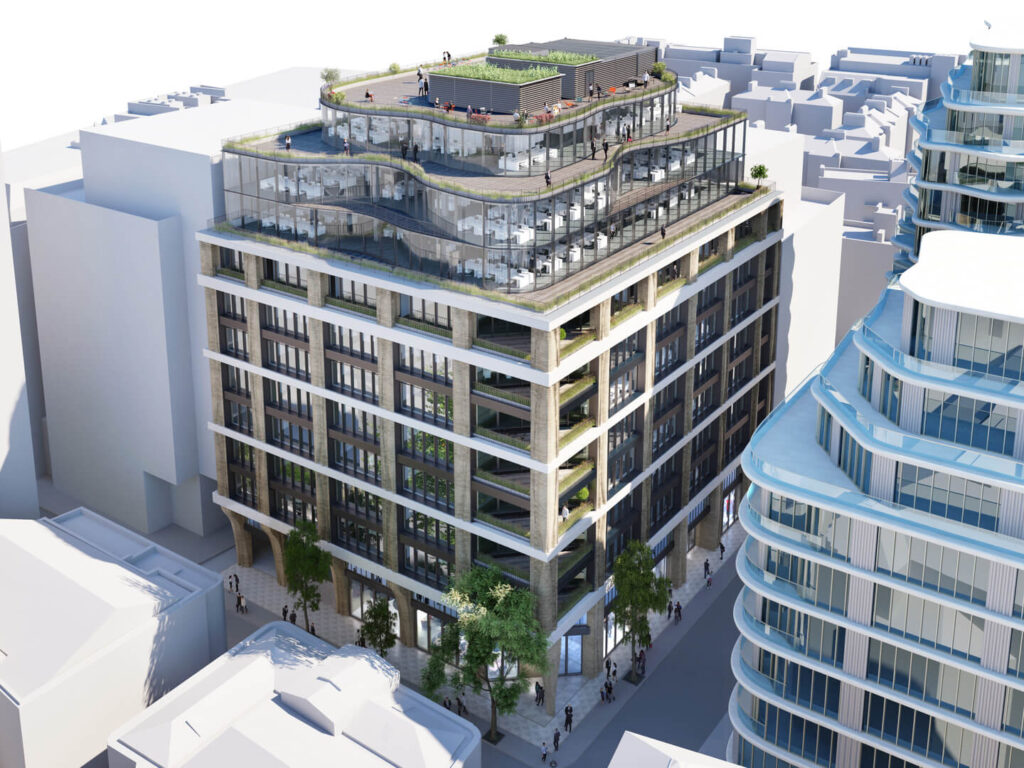 Designed and constructed by Kier, the £69 million, 12-storey building will provide 131,900 sq ft of office space, 12,900 sq ft of affordable workspace, and a further 1,500 sq ft of retail space. Shared rooftop gardens and private terraces will provide a safe green space for residents. The building will be delivered to achieve specific UKGBC Upfront Carbon targets, which focus on an overall reduction in carbon associated with construction activities and building materials. This will include using low carbon concrete and a high performance, largely prefabricated, façade.
The project is targeting BREEAM 'Outstanding' along with a 5-star NABERS rating for high specification, cutting edge sustainable commercial buildings. 135 Park Street will also include light, airy spaces with large windows, green landscaping on the roof, external spaces, and panoramic views across the city.
A Little History
Bankside is now the home of London's thriving food and drink scene with gastro highlights including Borough Market, Flat Iron Square and Borough Yards – all just a few minutes walk away. A big change from the industrial environment built to make use of the River. For much of the south bank, from Westminster Bridge to Tower Bridge, there is very little evidence of these pre-war industries.
135 Park Street is being built on the site of an old factory/warehouse – The Emerson Building – on Emerson Street. The 1950 edition of the Survey of London – Volume XXII Bankside – provides a source for the name Emerson Street . There was also an Emerson Wharf and the Emerson Stairs leading down to the river, but these are long gone.
Although the name was only applied in the 1880s, a plan of Bankside, dating from 1618, drawn to support a lawsuit over access to Bankside, shows a rectangular plot of land labelled 'Mr Emmerson's'. When the Emerson's still owned the land, Park Street was called Maid Street and Emerson Street was Thames Street.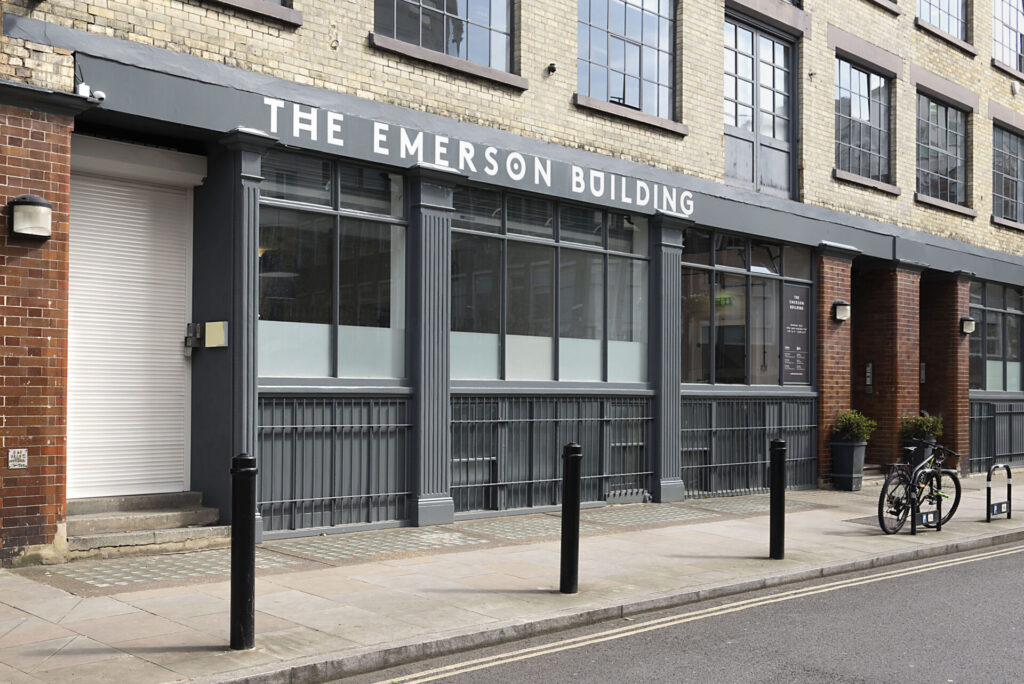 A GRP Solution
The GRP Riser Floors will be installed as the opening are formed to ensure the working areas are as safe as possible. We expect to be onsite for nine weeks. To find out how we can help your site workers stay safe get in touch.
Sources
London Inheritance website
Kier website news page