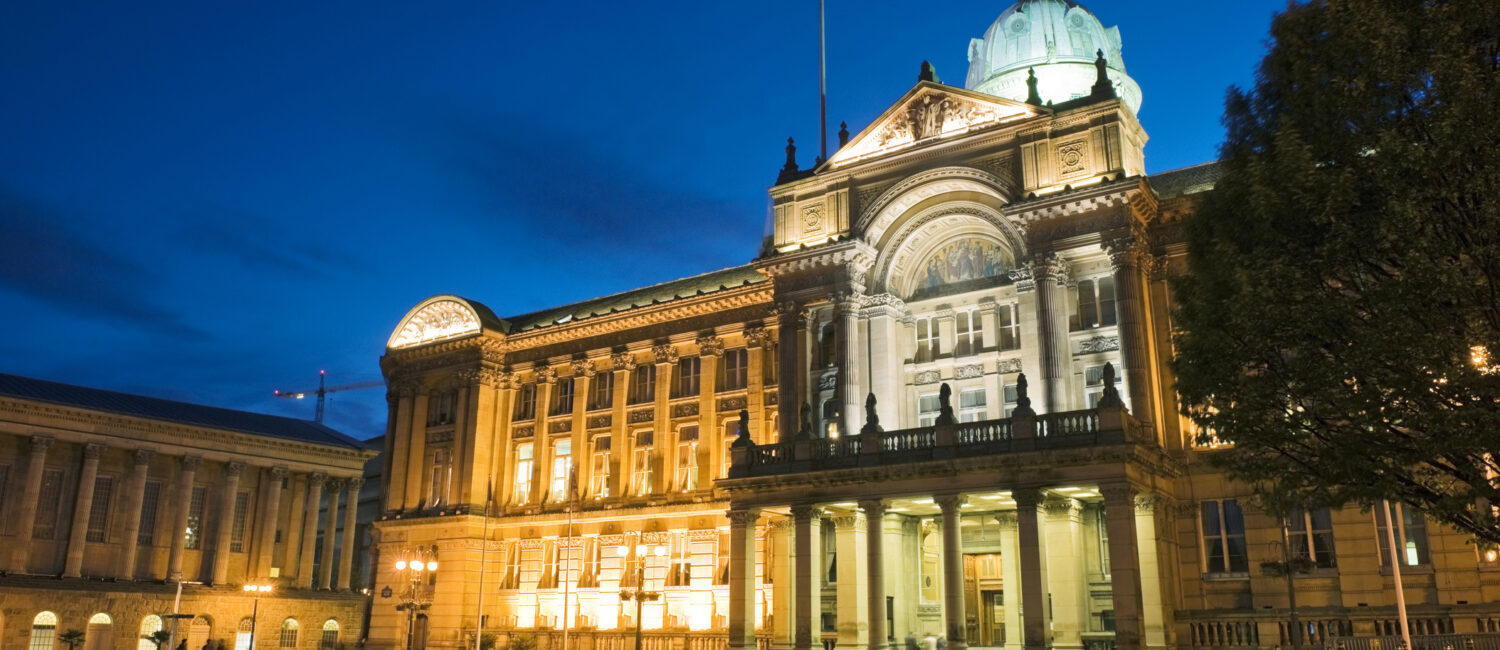 Construction Case Studies
Birmingham Council House
The spectacular Council House, located in Victoria Square, is the home of Birmingham City Council providing office accommodation for council officers and elected council members alongside the council chamber, Lord Mayor's Suite, committee rooms and a large and ornate banqueting suite, complete with minstrel's gallery. The first-floor's exterior balcony is used by visiting dignitaries and victorious sports teams, to address crowds assembled below. The side of the building that faces Chamberlain Square is the entrance and façade of the Museum and Art Gallery.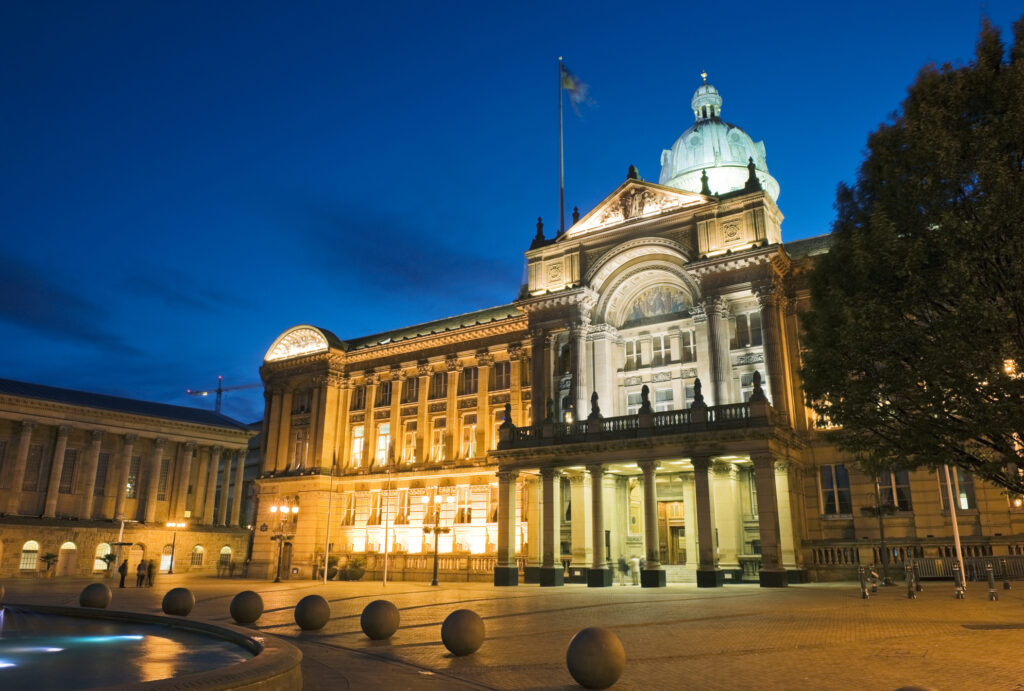 The Grade II listed building was designed by Yeoville Thomason in 1871 and features a central section with a huge hexastyle Corinthian order porte-cochere carrying a balcony with an arch and tympanum high up above, flanked by piers and columns which, in turn, carry a large carved pediment. Construction began in 1874 when the first stone was laid by mayor Joseph Chamberlain and was completed in 1879 at a cost £163,000 (equivalent to £16,700,000 in 2019).
The Council House was extended almost immediately, to house an art gallery, museum, and the corporation's Gas Department. It was extended a second time in 1911–19 with a new block to the north connected to the original building by an intricately designed archway. That extension contains the Feeney Art Galleries.
As with so many listed buildings, ensuring they meet today's Health & Safety standards can be quite the challenge and this one is no exception. However, the Step on Safety design and installation teams are more than qualified for the task and are installing GRP Riser floors around the services in place.
Using glass reinforced plastic open mesh grating and pultruded profiles is quicker and easier than metal options. It's lighter, so easier to manoeuvre where space is limited, and easier to cut – so can be fitted closely around pipes and cables, closing any gaps in the riser voids that people or objects could have fallen through.
Step on Safety believes in providing superb customer service and treats every project – no matter the size – with care and attention to detail. To get your building up to code with GRP Riser Floors, Walkways, Access Stairs or Maintenance Platforms get in touch today.