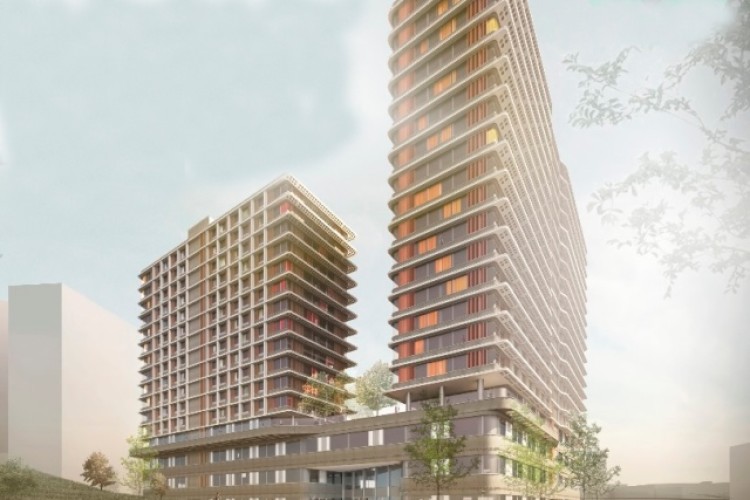 Construction Case Studies
UCL East – New Campus at Stratford
We are onsite in Stratford this week improving GRP Riser Floors that had been installed by another company using sub-standard GRP grating. The GRP supporting joists we are adding will ensure the riser floors meet all the safety standards for decades to come.
The building on Pool Street West is one of two developments on the new UCL East campus. Together, the new buildings will house hi-tech laboratories and research space, student accommodation and designated areas for working with schools, charities and local groups. They will total more than 50,000 square metres and be home to 4,000 students and around 260 academic staff. Pool Street West is due to open in 2022, and Marshgate the year after.
The two new buildings are part of Transforming UCL, a £1.25bn ten-year programme of investment in UCL's estate across London to support the University's continuing growth. You can find out more here.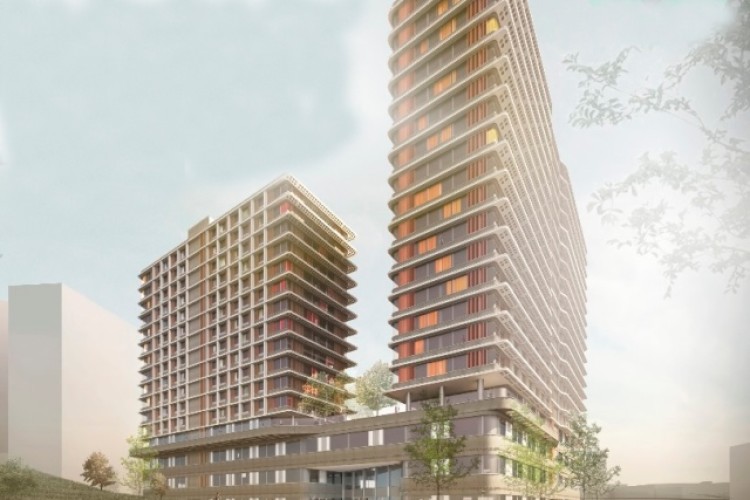 Hopefully, the alterations won't delay construction; glass reinforced plastic structural beams are a fraction of the weight of steel equivalents so are quick and easy to install. We don't know why the original supplier made the material choices they did but, at Step on Safety, all the work we do is ISO accredited, meeting a minimum load requirement of 5kn/m2. Our GRP grating is the very best quality and our design and installation teams are trained to provide solutions that meet every requirement, every time.
To ensure you get the very best GRP solution, talk to the Step on Safety team. We pride ourselves on providing outstanding customer service and take great care to ensure that each project is completed to our client's complete satisfaction.