SafeRail Ergonomic Handrail Quote Calculator
Get an instant handrail quote with our QuickQuote Calculator. While the cheapest option for handrail is to buy the individual components and build it from scratch, the fastest way is to buy our prefabricated sections. All you need to do is join them together and fix them to the floor using suitable fixings. You may also need to shorten the last section to fit your space
Our quick quote calculator works out the cheapest way to do that using the prefabricated options available. It includes:
GRP Top Rail
GRP Mid Rail
GRP Posts
GRP Kick Plate
End Caps
Fabrication costs
Delivery and installation costs are not included. For a handrail quote of lengths of more than 30 metres please get in touch.
Options
Our Standard prefabricated, modular units are available in grey or yellow but if you want a combination (eg grey with yellow top rail) we can produce that at no extra cost.
Optional extras include ScreenGuard Mesh to all or part of the handrail and access gates. We can also design it for staircases or to fit around objects.
To discuss your requirements and get a more accurate handrail quote tailored to your exact specifications get in touch today.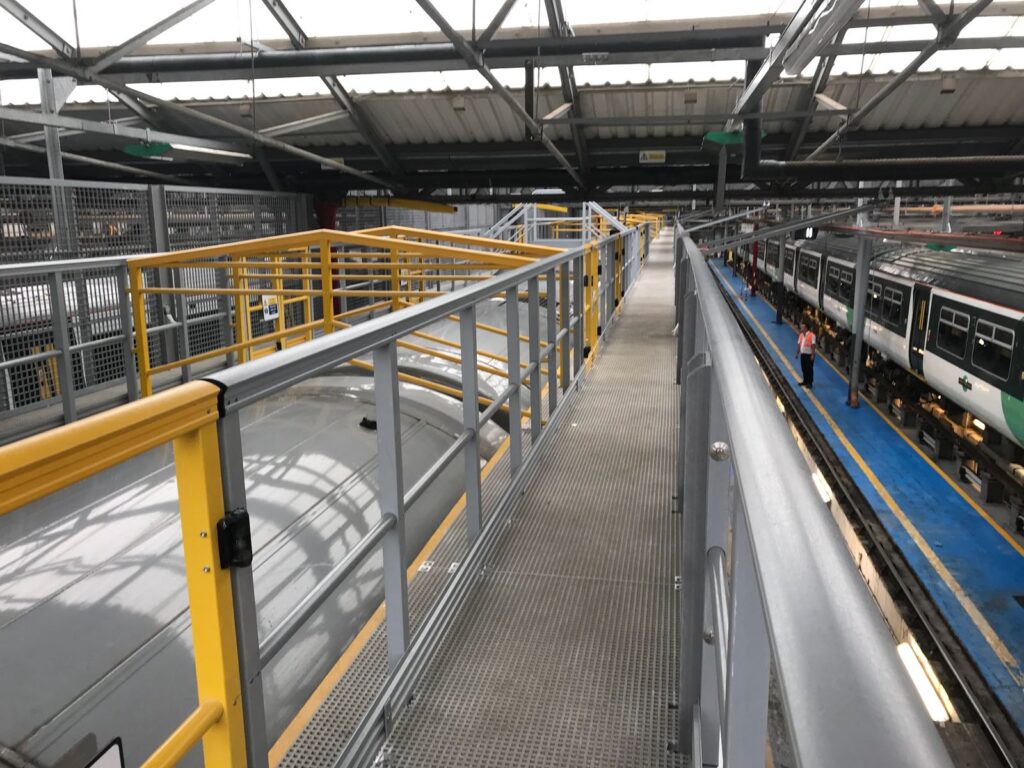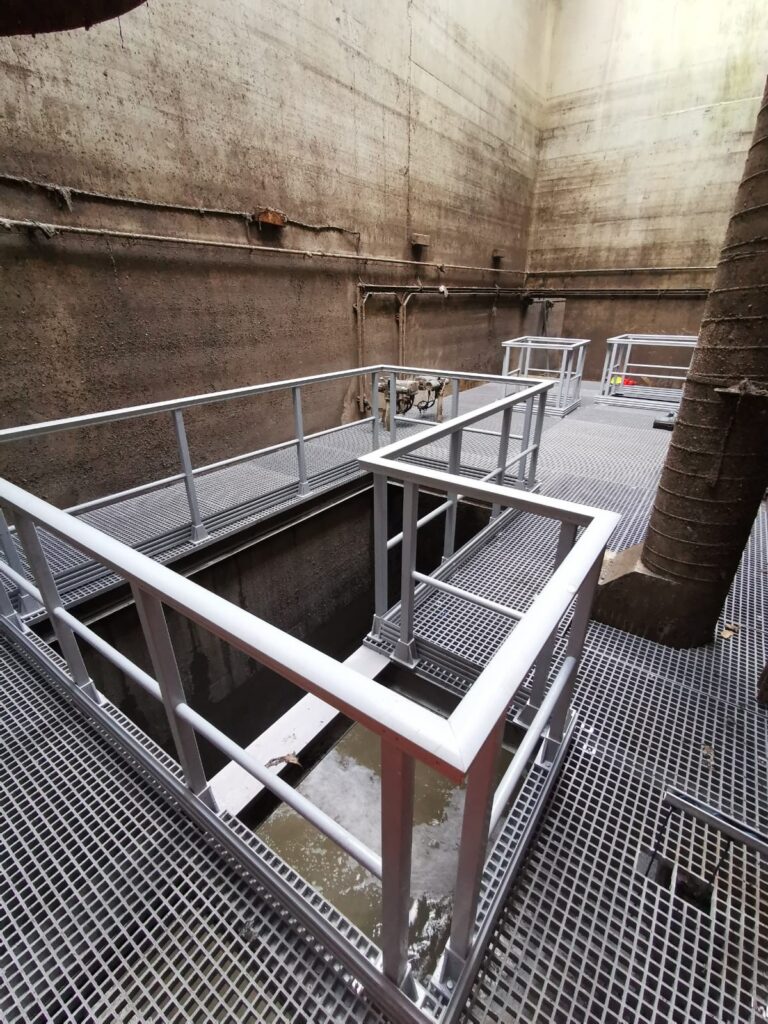 Find out more
Get in touch to discuss your handrail requirements
Mon-Fri 8:30am to 4:30pm