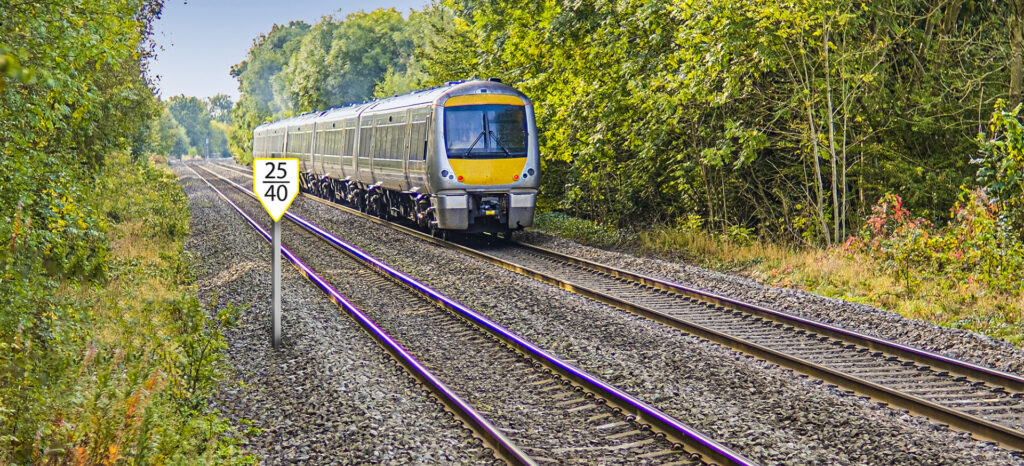 LitePost
Introducing LitePost – an exclusive new sign post system that doesn't require costly and time-consuming concrete works.
Constructed from zero-maintenance GRP with stainless steel bolts, they are held securely in place by the ballast or soil they sit in, eliminating the need for a concrete anchor. LitePosts are available in configurations to suit low-level and high-level signage, SPTs and small electrical equipment housings.
No concrete
No spoil removal required
No plant/lifting equipment
Reduces installation time
Reduces construction risks in third rail and OLE areas
No scrap value
Can be reused
How to install LitePost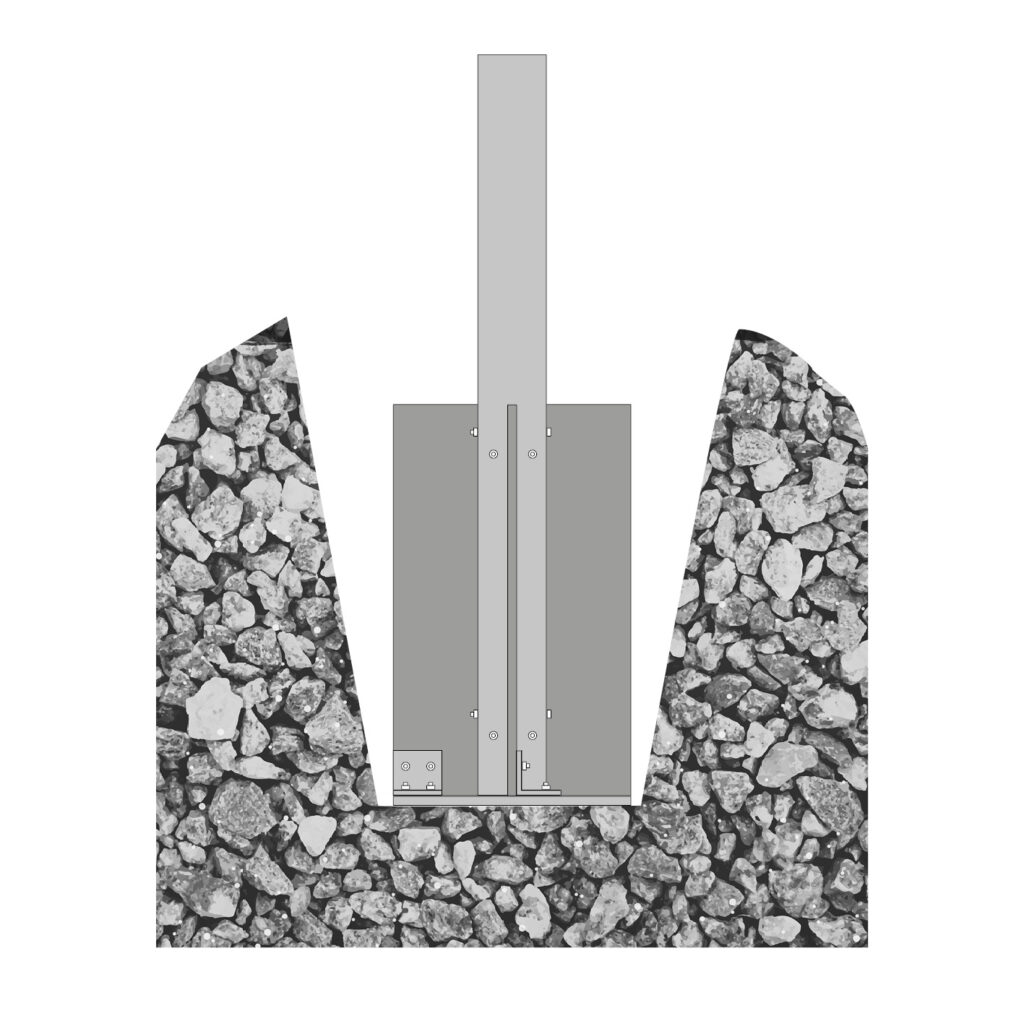 Step 1: Dig a hole
Dig a hole deep enough and wide enough to take the base and fins. This can be in ballast, soil or mixed aggregate. Position the LitePost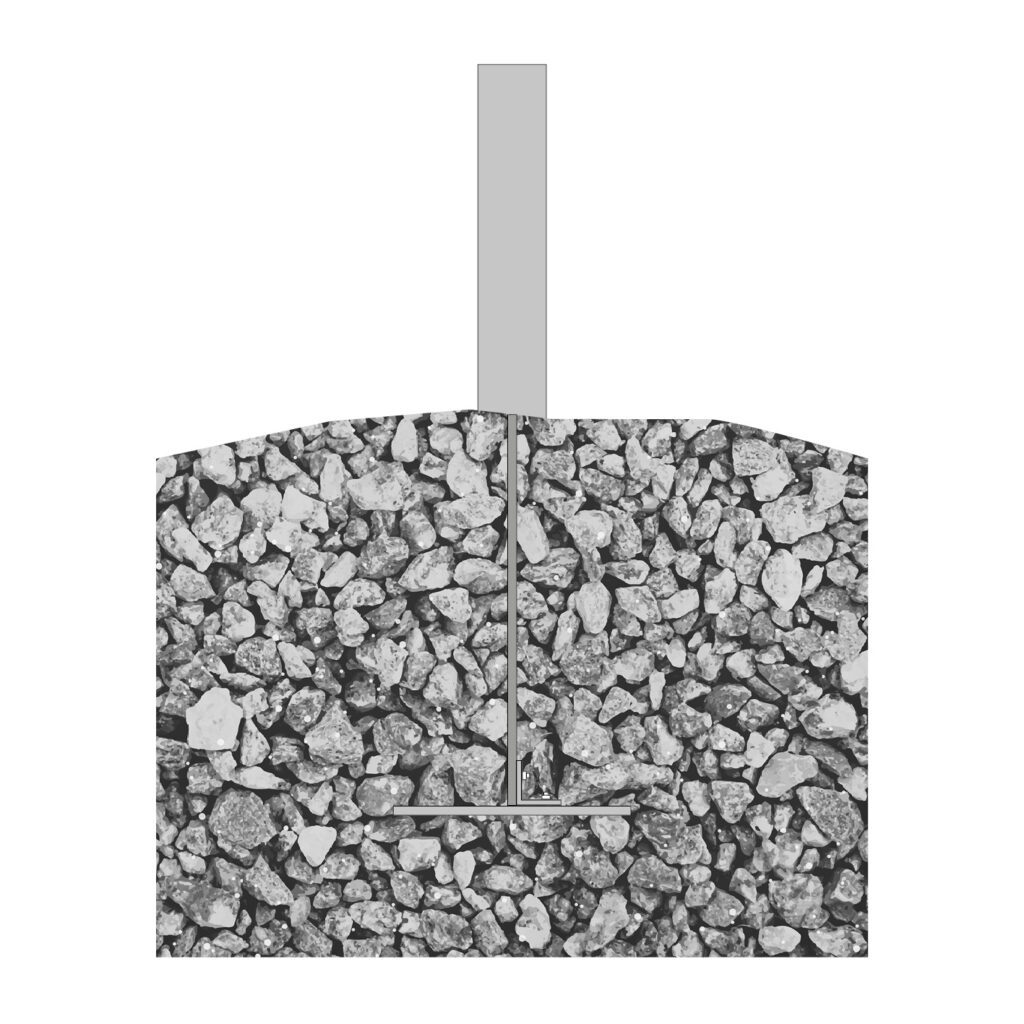 Step 2: Backfill the hole
The weight of the ballast will hold the post down while the fins prevent it from twisting. And you can dig the post out to re-use later.
Simple Solution
Currently available in two standard sizes, Step on Safety's LitePost System is suitable for use beside tracks and on road or rail embankments.
| | | |
| --- | --- | --- |
| LitePost Specifications | Small | Large |
| Max height above ground | 1000mm | 2400mm |
| Base dimensions | 400 x 400mm | 400 x 400mm |
| Minimum hole Depth | 600mm | 1000mm |
| Weight | 19.89kg | 34.14kg |
To find out more you can download our datasheet; to see a sample or discuss your requirements, get in touch today.
Find out more
Get in touch to arrange to see a sample
Mon-Fri 8:30am to 4:30pm