GRP Marina Walkways
Sometimes the only way to get from A to B is to go up and over rather than around. To clear ditches, streams, sluices and hazards waterside or on deck, GRP gantries offer the perfect solution. They can be made as long as required, can go around corners, have as many entry points as needed and are strong enough to safely support people and equipment.
Step on Safety raised walkways are constructed using QuartzGrip® anti-slip GRP Grating supported by GRP Structural Profiles. Staircases, Ramps or Ladders can be added at each end or at mid-points providing easy access with Handrails, self-closing Safety Gates or Safety Hoops where required.
Lightweight Gantries
A GRP Gantry weighs far less than steel equivalents, making them ideal for use on and around boats. They don't need heavy lifting equipment to manoeuvre into position so are quicker and more economical to install. Once in place, the Glass Reinforced Plastic will never rust or rot. It's also UV stable, so won't fade or need painting and is impact resistant, so it won't get dented by knocks or dropped equipment.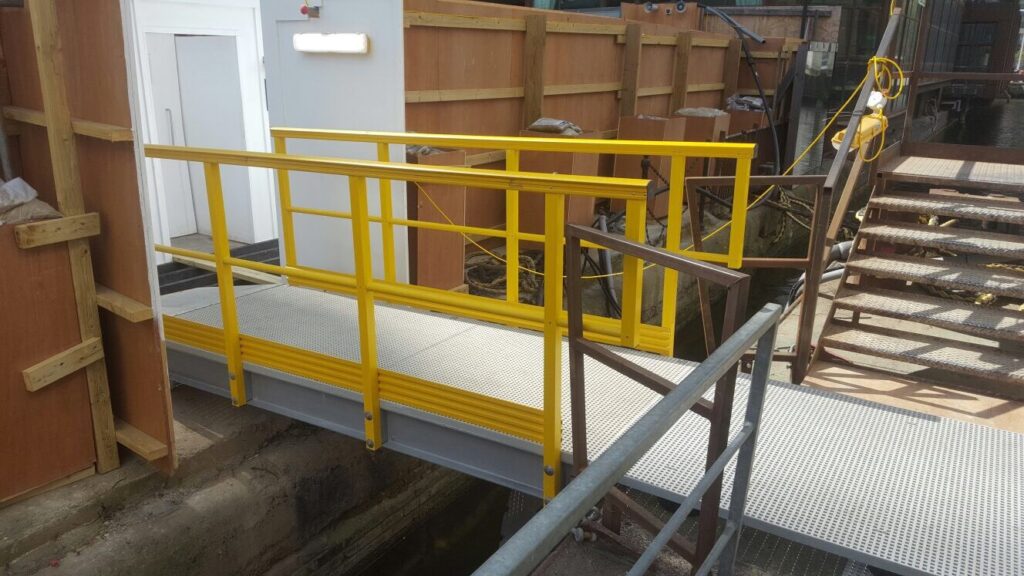 If you'd like to know more or need to discuss access around your port or marina get in touch today.
Gantries case studies

Marine Case Studies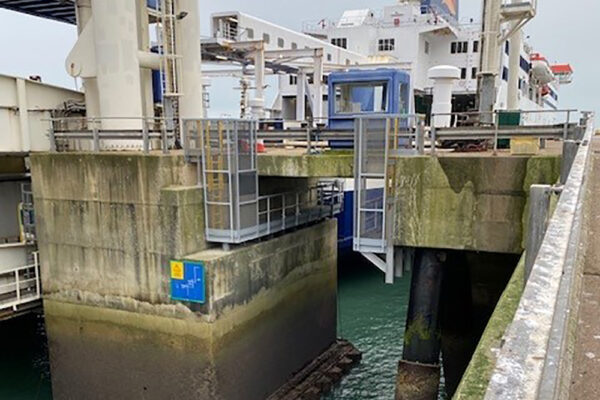 Suspended Walkways – Concept to Reality
Suspended Walkways – Concept to Reality
Back in April 2021 Step on Safety was asked to look at a potential suspended walkway for one of the busiest Ports in the...
Suspended Walkways – Concept to Reality

Marine Case Studies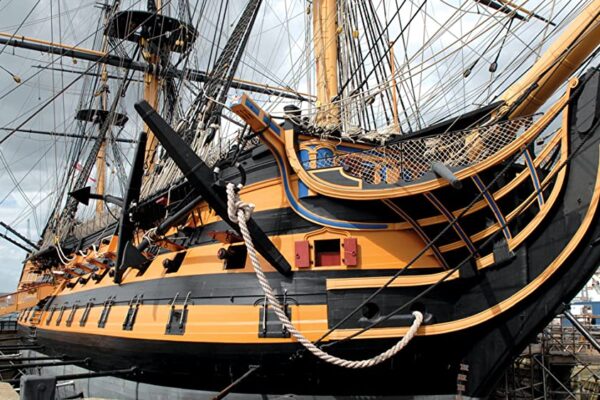 HMS Victory
HMS Victory
Anti-Slip Walkways on HMS Victory We've been involved in some very prestigious projects over the years but supplying our QuartzGrip Anti-Slip solutions to the...
HMS Victory
Get in Touch
Find out more about our access solutions
Mon-Fri 8:30am to 4:30pm