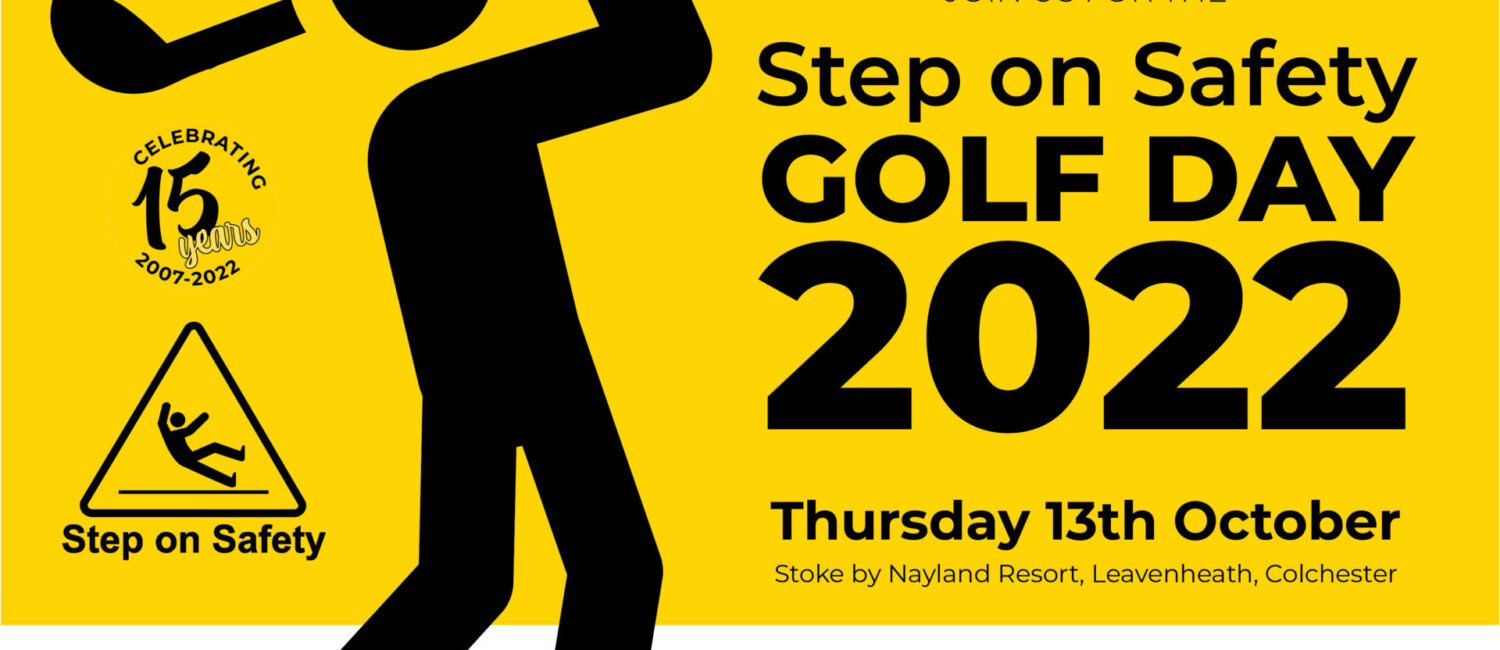 Company news
Our long-awaited, much anticipated Golf Day 2022 finally took place on 13th October at the spectacular Stoke-by-Nayland Resort near Colchester. Some of our key (favourite) clients were invited to test their prowess on the 18-hole course and staff jumped at the chance to join them.
Despite a gloomy weather forecast, the sun came out for most of the day providing perfect golfing conditions. The day kicked off with tea, coffee and bacon sarnies with tee times starting at 11:00am and ended with a meal and drinks. A well-stocked refreshments buggy kept our golfers going throughout the day.
Awards were presented at the end of the day for longest drive, nearest the pin and highest and lowest scores. And a Bandit Award for the one that claimed that they didn't play very well and then smashed it! A huge thank you to the guys from Anglian Water, ESG Limited and WNM Limited for joining us. Everyone had a great time and we hope to do another one in the Spring. If you'd like to be included – let your Step on Safety Business Development Manager know!