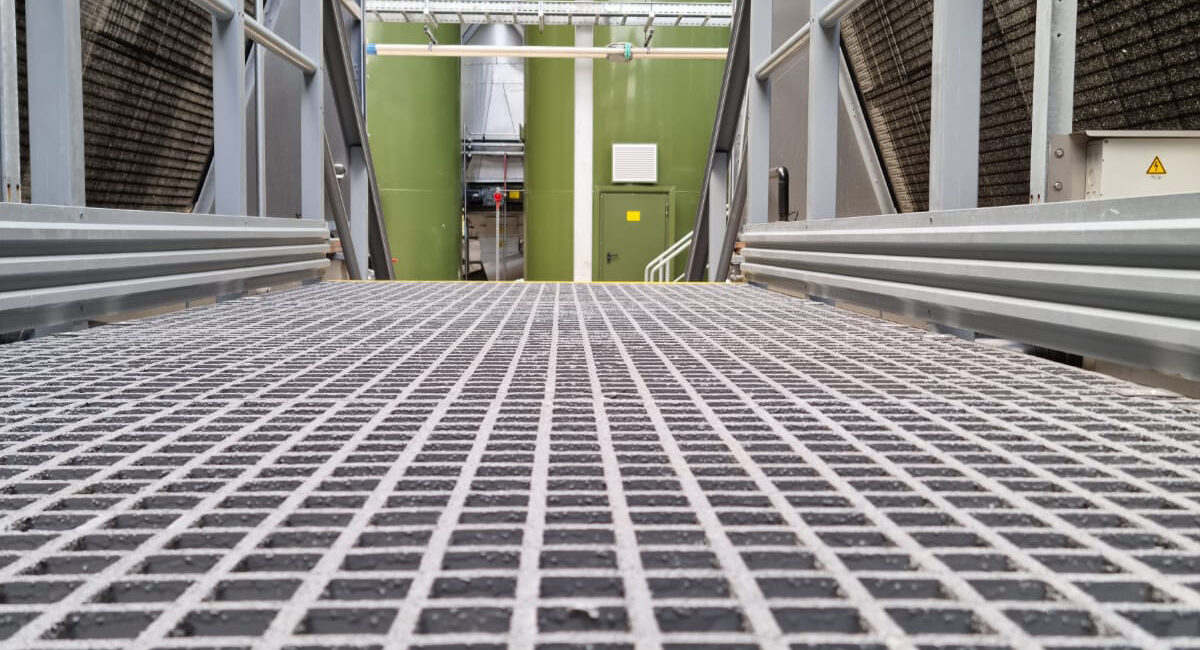 Utility Case Studies
Baddesley Waste to Energy Plant
We were privileged to be asked to provide a range of access solutions at the recently completed Energy Recovery Plant in Baxterley, Warwickshire where waste wood, refuse derived fuel (RDF) and commercial and industrial waste with a high biogenic content is being used to generate up to 68 GWh of green electricity per year – enough to power 7,500 homes. The facility is expected to cut greenhouse gas emissions by approximately 12,000 tonnes CO2 every year – the equivalent of removing 5,400 cars from the road.
Biomass Energy is clean, efficient, renewable and carbon neutral, effectively converting the energy from the sun used by trees and plants to grow, back into energy we can use. Any plant or animal waste can be used as feedstock which means an endless source of fuel. These fuels are incinerated to provide the necessary heat to operate steam turbines or gasification plants, which in turn produce electricity to power stand-alone industrial processes, or to be fed back into the national grid. It's a big step towards ending our reliance on coal, gas and oil. According to the Renewable Energy Association (REA), Biomass now generates 11% of the electricity in the United Kingdom, enough to fuel four Sizewell B nuclear power plants.
The plant itself cost £61m and was developed by Aeternis (Baddesley) Limited, a joint venture between Aeternis Energy Limited and Top Park Limited. Located near Atherstone, in the Baddesley Colliery Shale Tip, it was designed by UMC acting as Architect/Lead Designer and BMCE acting as Structural and Civil Engineers. Kantor Energy Limited, part of the Dornan Group built the facility and it was Kantor and Dornan that got in touch with Step on Safety for some of the finishing touches.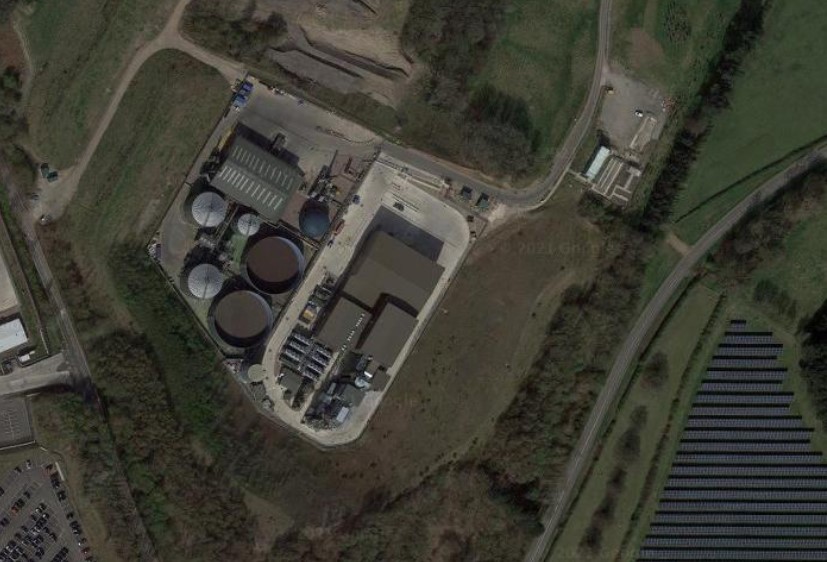 We supplied and installed three large Step Overs to provide engineers with safe access to equipment in the plant's cooling area, an ammonia Bund Staircase, a unique, removable Maintenance Platform for use in five different parts of the boiler room and a permanent Ladder Access Platform in the Leuhr filter room. Fabricated using GRP profiles and GRP open mesh grating with DDA compliant stair nosings and a UDL limit of 5kN/m2, the structures will remain non-slip in all conditions with zero maintenance and will last for decades.
Get in touch with project manager Antony Theobald today to find out how we can ensure safe maintenance access at your site.