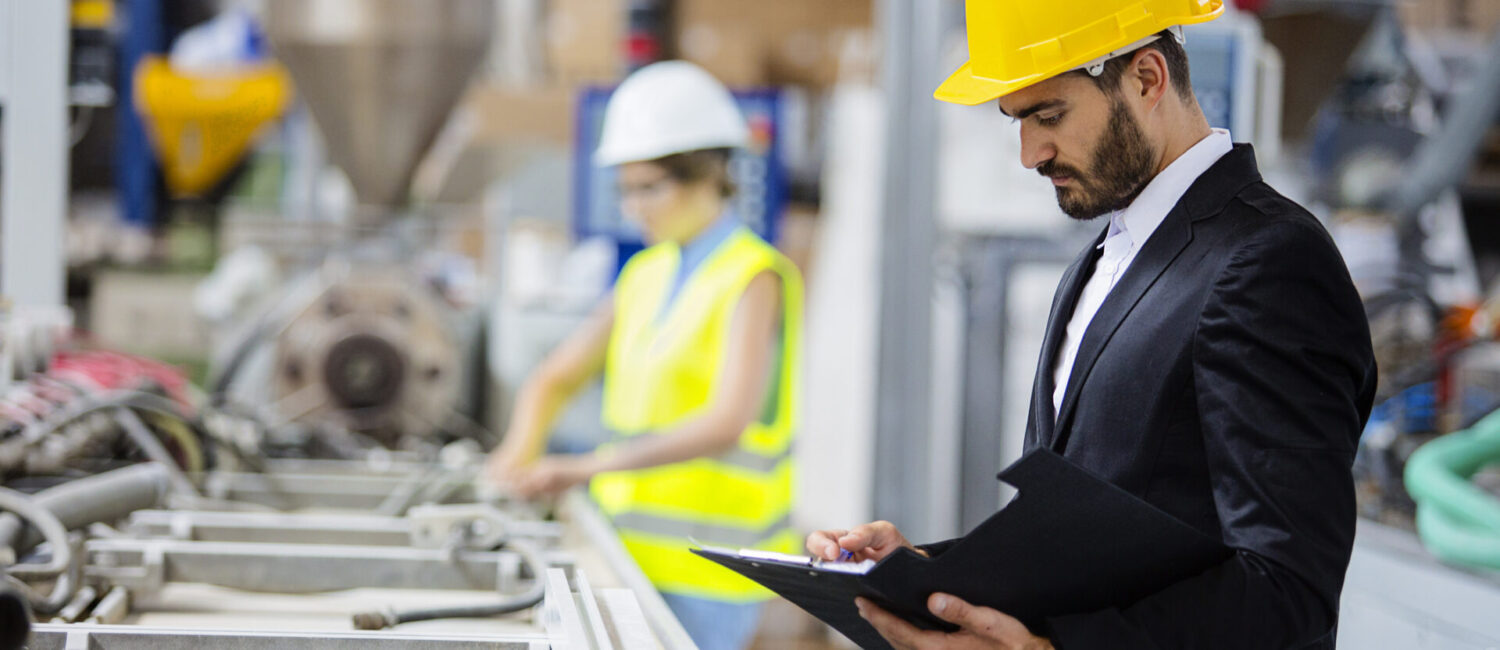 How to reduce workplace accidents at your site
Accidents that happen at work are an unfortunate fact of life, but many can be avoided by undertaking a simple Risk Assessment (RA). According to the HSE, when it comes to creating a safe working environment there are just five steps to work through.
Identify the hazards at your site
Understanding what the risks are is the first step. These can be the physical risks caused by slips, trips and falls, lifting heavy items, working at height or operating machinery. There may also be biological or chemical hazards to consider and mental health issues such as stress or excess workload.
Some of these you'll be able to spot by simply walking around the site or talking to the individuals that work there, but take a look at the accident and ill-health records to see if any issues are recurrent. It may also help to understand how any equipment is used and what risks the manufacturers advise of.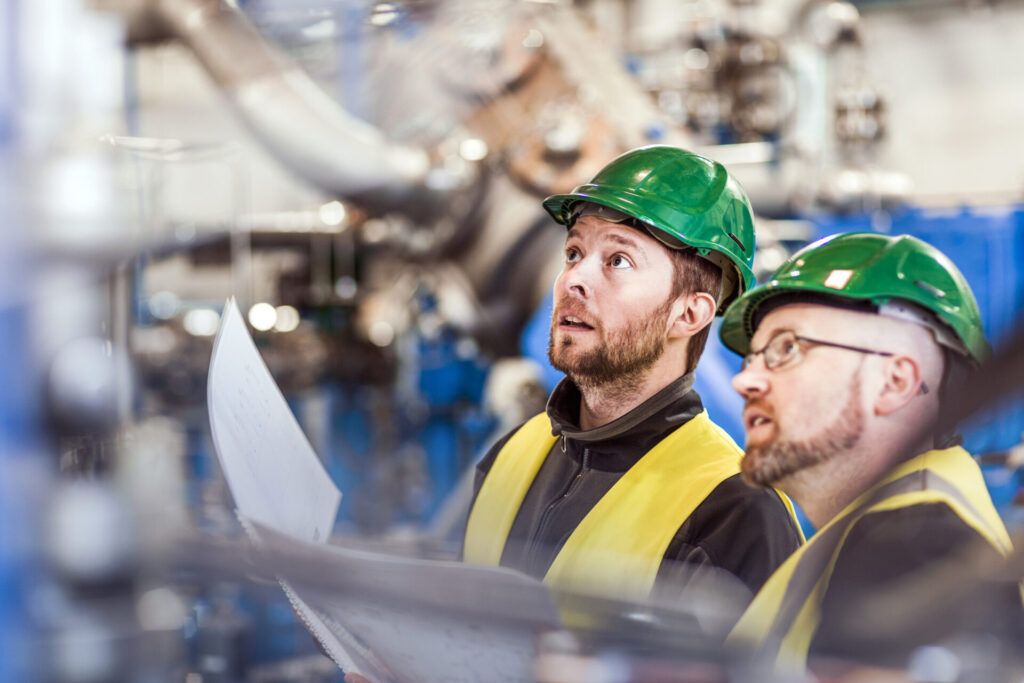 Identify who may be harmed and how
The risks you spot may only apply to specific individuals – operating a specific piece of equipment for example – or they may apply to entire groups of workers – exiting the building in an emergency – or just to visitors that may not be used to safely navigating a working site or factory. The more detail you include in your risk assessments, the easier it will be to come up with effective solutions.
Take action to reduce the risk of accidents
Prioritise the risks that pose the greatest threat by evaluating your findings. Any action you take should be proportionate to the level of risk. Solutions to physical risks could include:
Health and Safety training to ensure individuals know what hazards they may encounter
Improved PPE
Clearly marked safe walkways with handrails where necessary, to provide edge protection
Machine guarding to prevent individuals from standing too close
Permanent access platforms with safe step or ladder access
Step overs and hop overs to allow safe access over cables and pipes
Record your findings and the actions you've taken
Make sure you record everything you've observed and the actions you have taken or that you recommend. Your records should be easily available for future use – by yourself or by others that become responsible for the health and safety at your site. It's a legal requirement if there are more than five employees to document your findings and will provide proof that may protect your business from liability in the event of an accident.
Review your Risk Assessments
Work environments are constantly changing – staff come and go, equipment becomes less reliable or is replaced, products are swapped and site layouts evolve. Your Risk Assessments should be reviewed on a regular basis and possibly updated whenever significant changes take place. There are templates available on the HSE website to ensure your reviews are consistent and easy to understand.
Life is hard enough without having to take risks with your personal safety at work. The GRP access solutions Step on Safety provides won't help with workload but they will keep everyone safe from many of the physical risks as they get around. Whether that's getting up, down or over a hazard, our team of experts will work with you to create a solution that works for everyone.
Get in touch today to find out how we can help keep your teams safe.