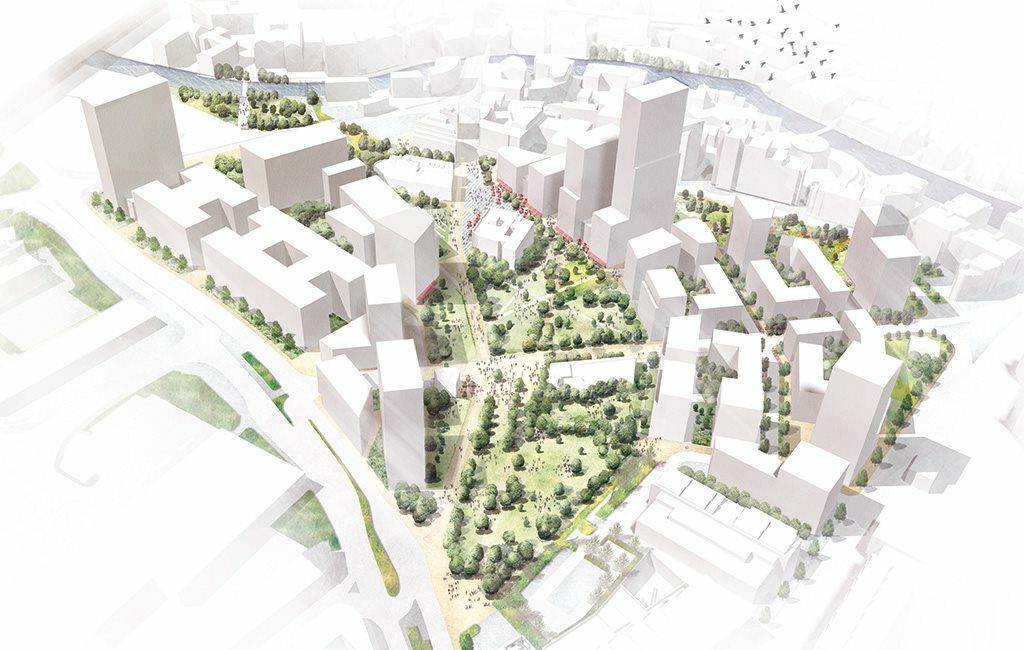 Construction Case Studies
We are off to Leeds in June, to install 120 RiserDeck GRP riser floors over eight floors in two of the new buildings going up at Dutch developer Vastint's new development – Aire Park.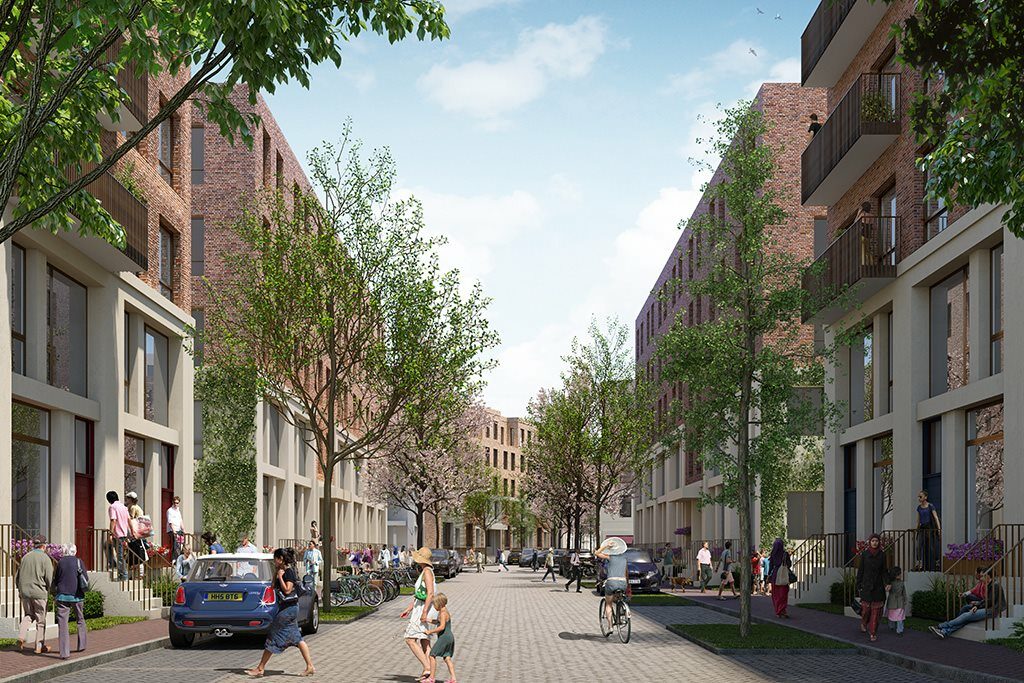 Vastint acquired 8.1 hectares of land including the former Tetley Brewery site in Leeds South Bank in 2016. The site sits at the heart of Leeds South Bank – an emerging city quarter which aims to double the size of the city centre. Within a 10-minute walk from Leeds Station (one of the busiest in the country), the site's accessibility will experience a step-change with the arrival of HS2.
The River Aire waterfront and the vibrant Calls area are also close by. Working in close consultation with Leeds City Council's Planning Department and other stakeholders, Vastint plans to redevelop the site to create a vibrant, well connected and sustainable mixed use neighbourhood.
The masterplan will transform this former industrial site into an exciting new part of Leeds City Centre. The design proposes a vibrant development in the centre of the South Bank with a generously-sized urban park at its heart. The aim of the scheme is to support the expansion of the city core, providing a vital link connecting the city centre with the Tetley and its creative neighbours, through to the education district and the communities to the south.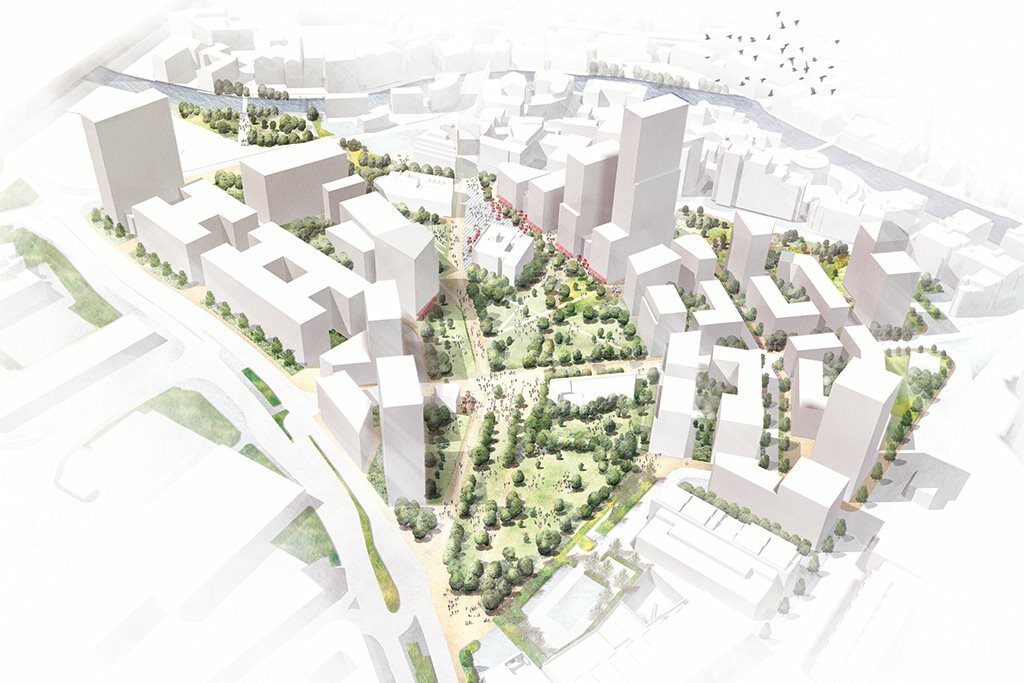 A 2-hectare city park, with hundreds of new trees
85,000 m2 of new office space
15,000 m2 of retail, education, leisure or health space
Up to 850 new homes
Over 2,000 m2 of outdoor event space
A 400-bed hotel
Aire Park supports the visions for Leeds, providing new connections to improve the quality of access through the city centre and the communities to the south. The park will be a safe, accessible, vibrant public space with extensive grassed areas and avenues of large canopied trees. It will provide areas for activity, play, peaceful reflection and a host of outdoor events.
To stay in line with the project's sustainability targets, we will be designing all the temporary Riser Floors to be reused in future phases. We're also using GRP profiles with a higher recycled content in both the pultrusion and in the silica powder.
The Tetley Brewery development is part of a larger 20-year redevelopment of the Leeds South Bank area. Vastint UK managing director Andrew Cobden said: "We're delighted to have worked so closely with the city council to crystallise our combined vision for the site and are keen to be able to press on with the next phase of design work."
To find out more about GRP Service Riser Floors get in touch today
Sources
https://www.glhearn.com/projects/former-tetley-brewery-leeds/
https://www.designingbuildings.co.uk/wiki/Tetley_Brewery_development_site
https://vastint.eu/uk/projects/tetley-brewery-site-leeds/