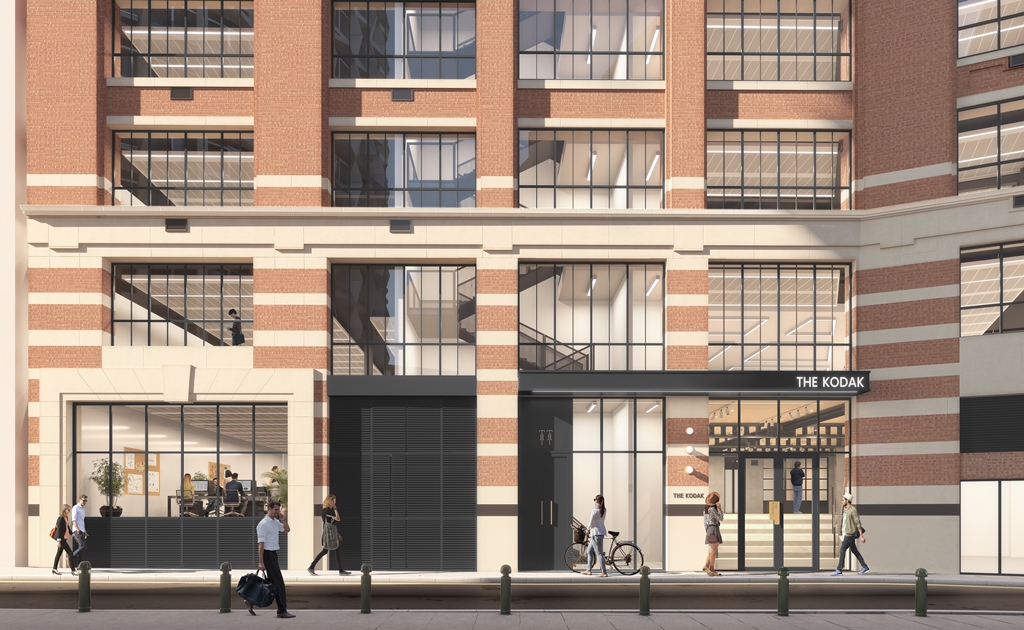 Construction Case Studies
GRP Riser Floors for Kodak House in London
We are installing 28 GRP RiserDeck Service Riser Floors in London's Kodak House for contractors Gilbert-Ash as part of a £16m refurbishment project.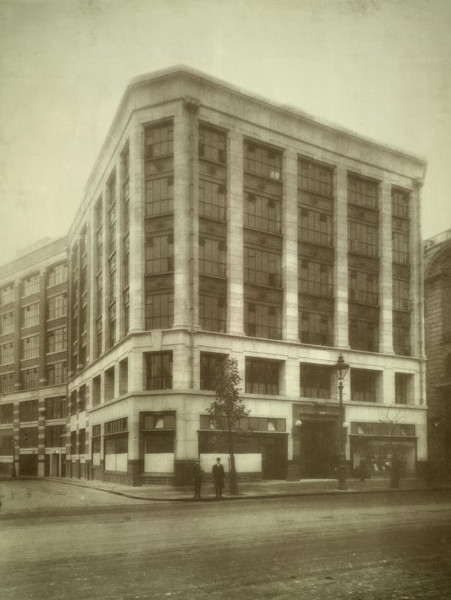 The seven-storey building on Kingsway in the London district of Holborn, is the former London headquarters of one-time photography giant Kodak. Originally designed by Sir John Burnet and Partners, it was London's first purpose-built open plan office block, inspired by architect John James Burnet's experiences of similar blocks in Chicago and New York. It was built in 1911 to house offices, storerooms, dark rooms, printing rooms, a shop and warehouse. The building comprises 7,360 sq m from basement to 7th floor with the exterior clad in Portland stone, heather red brickwork and glazed bricks. The heritage-led refurbishment project, comprising the comprehensive modernisation of the Edwardian office block, is the vision of London-based architects, Barr Gazetas.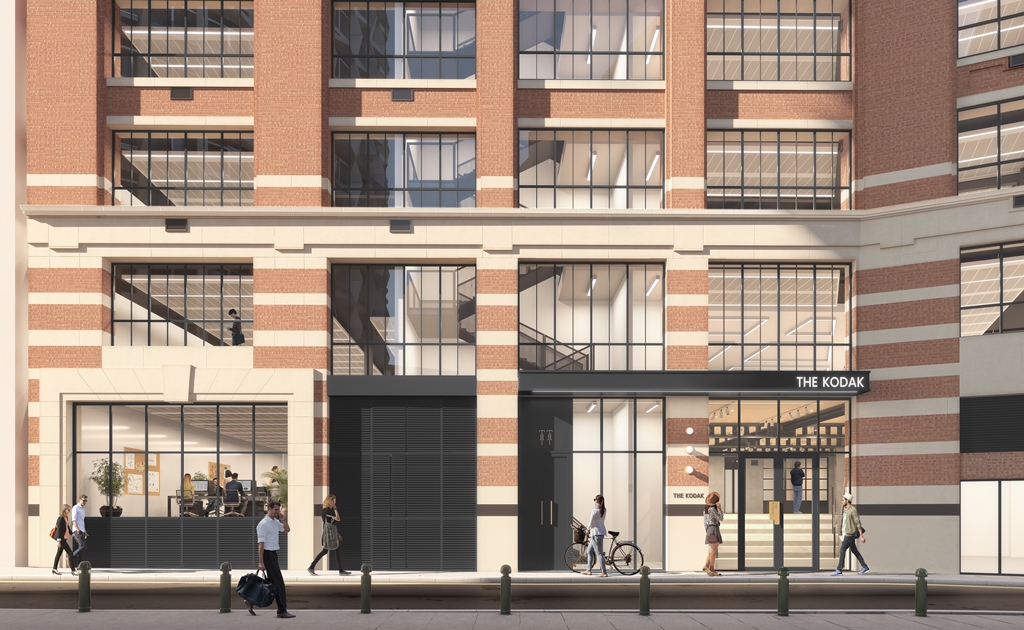 Despite its Grade II listing, Kodak House has been insensitively re-modelled over the years, creating compromised spaces that have remained vacant for some time. Barr Gazetas' design revitalises the building, creating a new primary entrance on Keely Street with reworked circulation that allows Burnet's historic open plan layout to be reinstated. Plans also include the restoration of original ceilings and balustrading, as well as provision of a new roof terrace and the installation of bike storage and showers in the basement.
Other improvements include enhancing the building's energy performance certificate (EPC) rating and improving disabled access throughout the building. The basement will also get some damp proofing put in.
The GRP Riser Floors will be installed by Step on Safety teams in April. Access will be via staircase but GRP is a fraction of the weight of steel equivalents so will be easy to carry up to where it's needed. It's also non-sparking so can be cut on site without the need of hot works permits and with zero risk of fire. Each riser floor will have extra supports to ensure that even when holes are cut for the services to go in, the minimum Safe Working Load will remain at 5kN/m2, ensuring fitters and subsequent maintenance engineers remain safe at all times.
This isn't the first time we've been sub-contracted by Gilbert-Ash; we installed riser floors and access ladders for them in the Royal College of Music in South Kensington as part of restoration works there. You can read about it here.
Once the riser shafts have all their floors we'll be finishing up with some basic access solutions in the plant room – Hop Overs and Step Overs.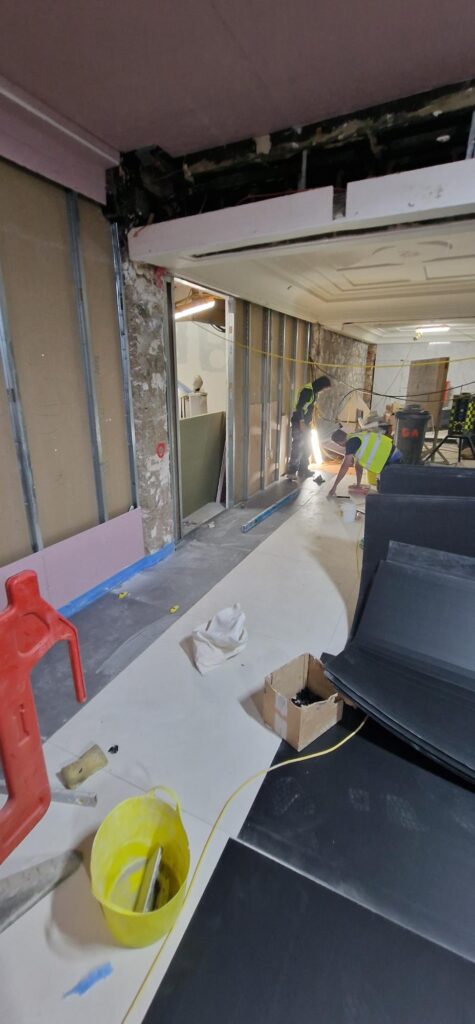 Sources